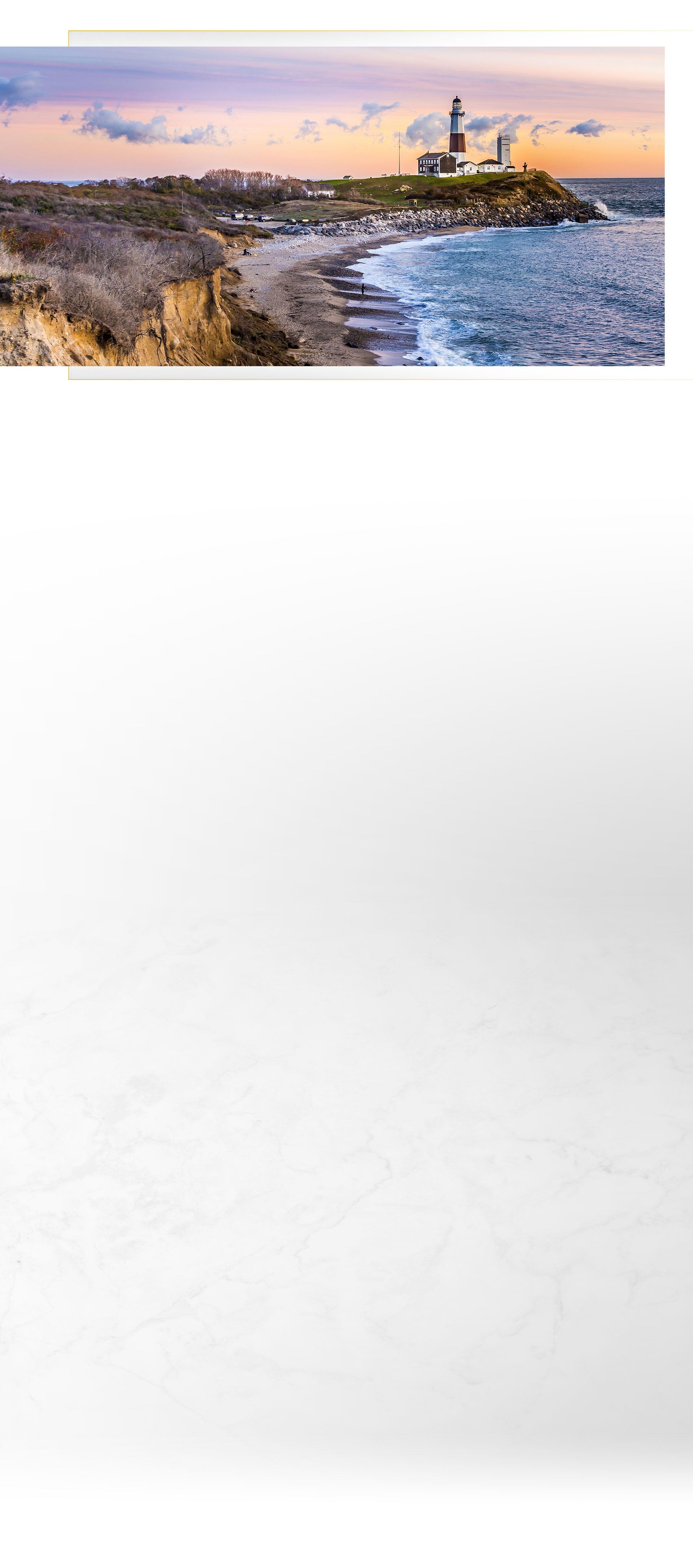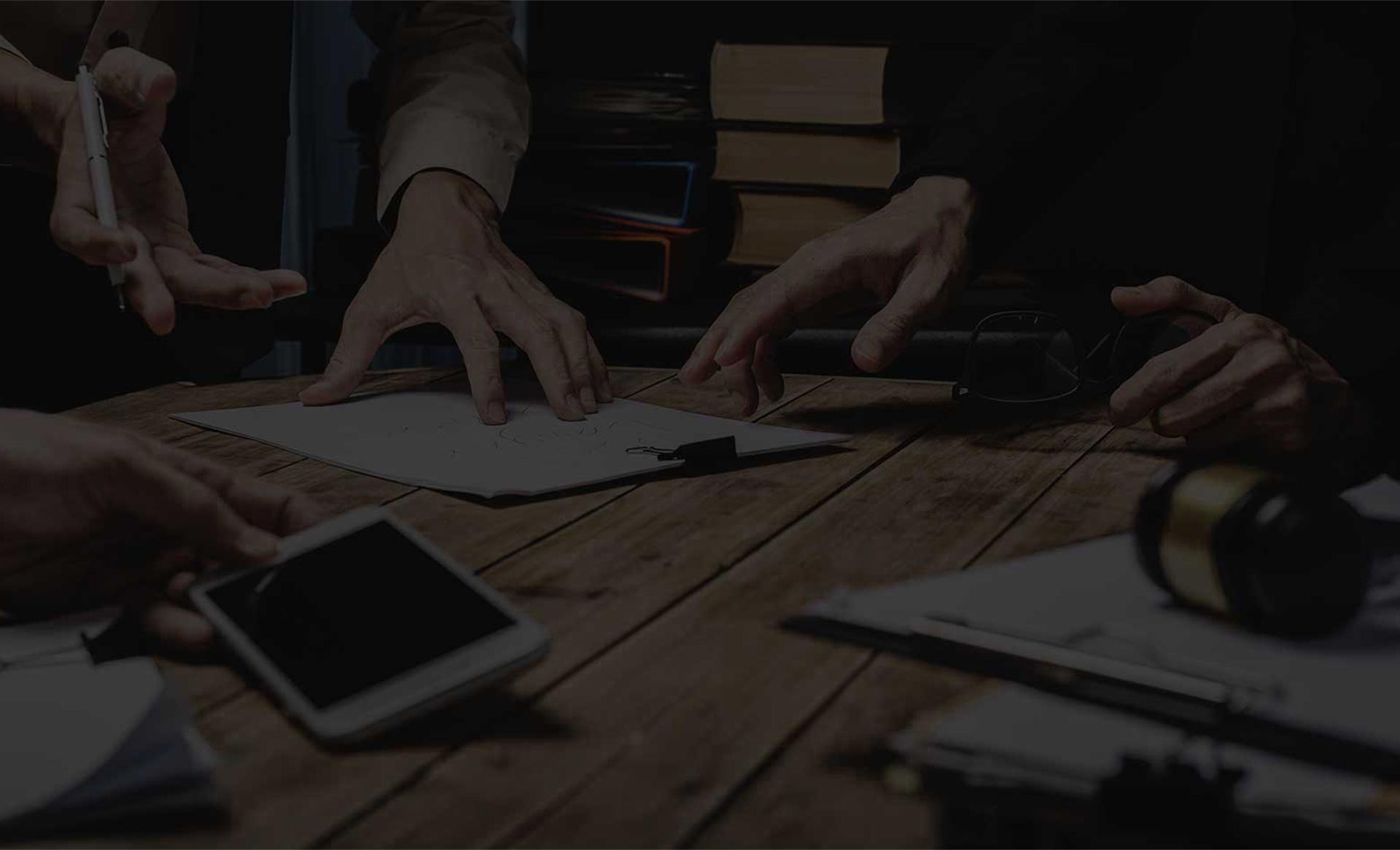 New York Divorce Every Divorce Story Has a Silver Lining Servicing Nassau, Suffolk, Queens, Manhattan & Brooklyn
Long Island Divorce Lawyers
Experienced Family Law Attorney Serving Nassau County, NY
Founded by Elliot D. Samuelson — one of the nation's top matrimonial lawyers — the family law firm of Samuelson Hause PLLC strives to provide the best divorce counsel and representation for clients in the Long Island area, including Nassau County and Suffolk County. Divorce is one of the hardest and most emotionally draining experiences a person can go through in life. That is why the matrimonial lawyers with our Nassau County divorce law firm go the extra mile to provide excellent support and guidance for each client throughout this process. Your choice of an attorney can make the difference in the outcome of your divorce case.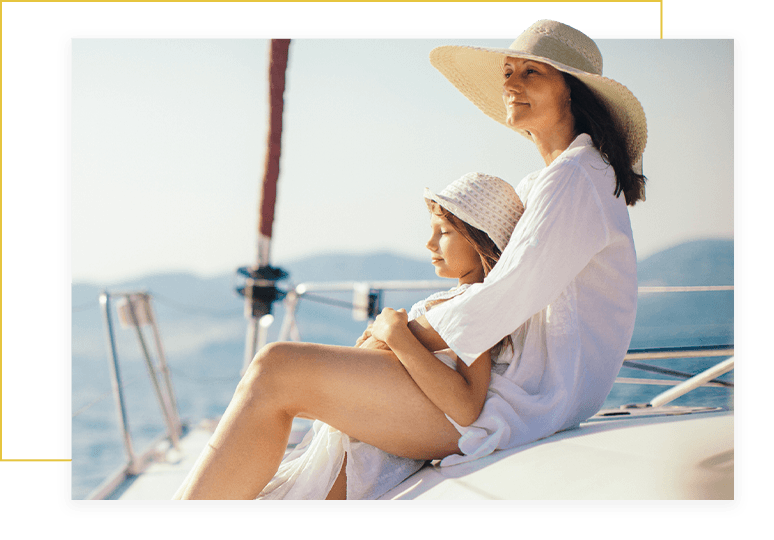 Long Island Divorce
Our Expertise & Knowledge is Unrivaled

Testimonials
Helping Clients Move Forward
- Mark K.

- Tina M.

- Fan Y.

- Jeffrey H.

- Tara G.
About Appeals in Divorce Cases in New York
Every litigant has an absolute right of appeal from a decision and order rendered by the trial court (In New York the Supreme court). It is essential that if you feel aggrieved by the decision after trial, that you file a document known as a "notice of appeal) within 30 days following service upon your lawyer of the final order with "notice of entry."
Failing to file within this prescribed period of time will render you in default, and prohibit you from prosecuting your appeal to the appellate court. This limitation of 30 days will be strictly enforced and there is no wiggle room. No excuse for the late filing will be entertained. So it is of the utmost importance that you make certain that your Nassau County divorce lawyer keeps you apprised of the exact moment he is served with the court order to give you sufficient time to determine whether to take the appeal or not.
Chances of Winning a Divorce Appeal
Whether you exercise your right of appeal will depend upon your lawyer's assessment of whether issues of law and fact can be presented to the appellate court and result in a reversal. Since the appellate process is most expenses (you must pay the cost of reproducing the minutes of the trial) and attorney fees may be extremely high, this decision should not be lightly take. In the final analysis what should be considered is the risk to reward ratio...that is the amounts that can be recovered against the cost involved.
How Our Experienced Long Island Divorce Lawyers Can Help
The Long Idivorce lawyers at Samuelson Hause PLLC has practiced extensively in matrimonial law for more than a century combined. Our firm is AV® Rated by Martindale-Hubbell® and Attorney Elliot Samuelson and Richard Hause have been selected for inclusion in The Best Lawyers in America®. We were also named a Tier 1 Family Law Firm by U.S. News and World Report. Wendy Samuelson has been selected by Super Lawyers® on Long Island and Martindale-Hubbell® for legal ability and ethical standards. For an experienced divorce lawyer near you, call our law firm at 516-584-4685.
Visit our divorce lawyer reviews to see why clients choose our family law firm when they need the best divorce attorney in Nassau County, NY.
Contact our Long Island divorce firm for the highest quality representation and counsel throughout your divorce. Our Nassau County divorce lawyers are ready to guide you to a successful conclusion throughout your divorce matter. The team of divorce attorneys at Samuelson Hause PLLC proudly serves Nassau County and Suffolk County. Give us a call today.