Long Island Grandparents' Rights Attorneys
Helping Grandparents & Their Grandchildren

Strong family ties can make a big difference in a child's life. For many children, their grandparents are an important part of their life, offering guidance, love, and support. Sometimes when a family relationship ends, however, it is often the grandparents who are impacted most, as they may no longer be able to see or spend time with their grandchildren. This holds true if a grandparent's relationship with the mother or father has become contentious or if one of the parents wants to discontinue family ties with a grandparent.
At Samuelson Hause PLLC, we know how important it is to maintain a strong relationship with your grandchildren. Not only does having a loving relationship with them enhance your life, but it has positive, lasting impacts on your grandchildren as well. Whether your objective is to gain custody of your grandchildren or seek visitation rights, we will do our best to help you achieve your goals.
Grandparents' Rights in New York
Unfortunately, sometimes, it can be difficult for grandparents to obtain custody or visitation rights regarding their grandchildren. As a grandparent wishing to be a positive figure in your grandchild's life, you do have some options. There are many ways a skilled attorney at Samuelson Hause PLLC can help you obtain a court order that grants you the right to visit with your grandchildren.
We have helped many grandparents throughout Long Island obtain custody and/ or visitation rights. If one or both of your grandchild's parents have died, we can also help you seek permanent custody, guardianship, or even adoption. We have also represented grandparents seeking custody or guardianship because one or both parents were deemed unfit to care for the child.
Seeking Visitation
In the state of New York, biological or adoptive grandparents can request court-ordered visitation when:
One or both parents die
They have an existing relationship with their grandchild
The child's parents will not allow them to establish or maintain a relationship
Seeking Custody
Sometimes a child is not being taken care of properly by his/her parents. New York law states that a grandparent may be awarded custody if the parents are deemed unfit under extraordinary circumstances. These circumstances may include:
Abandonment
Alcohol or substance abuse
Domestic violence
Being the subject of a Child Protective Services (CPS) investigation
If the court believes that, given the circumstances and facts of the case, it will be in the best interests of the child to grant visitation or custody to the grandparent, it will do so.
Hire Our Lawyers to Support Your Interests Today
Generally, the courts will grant some type of access to your grandchildren if it serves the child's best interests. To learn more about your rights under New York family law, please do not hesitate to contact our firm at your earliest convenience. Helping you preserve and protect your relationship with your grandchildren is among our highest priorities.
Fill out a form online or call us at (516) 584-4685 to book a consultation.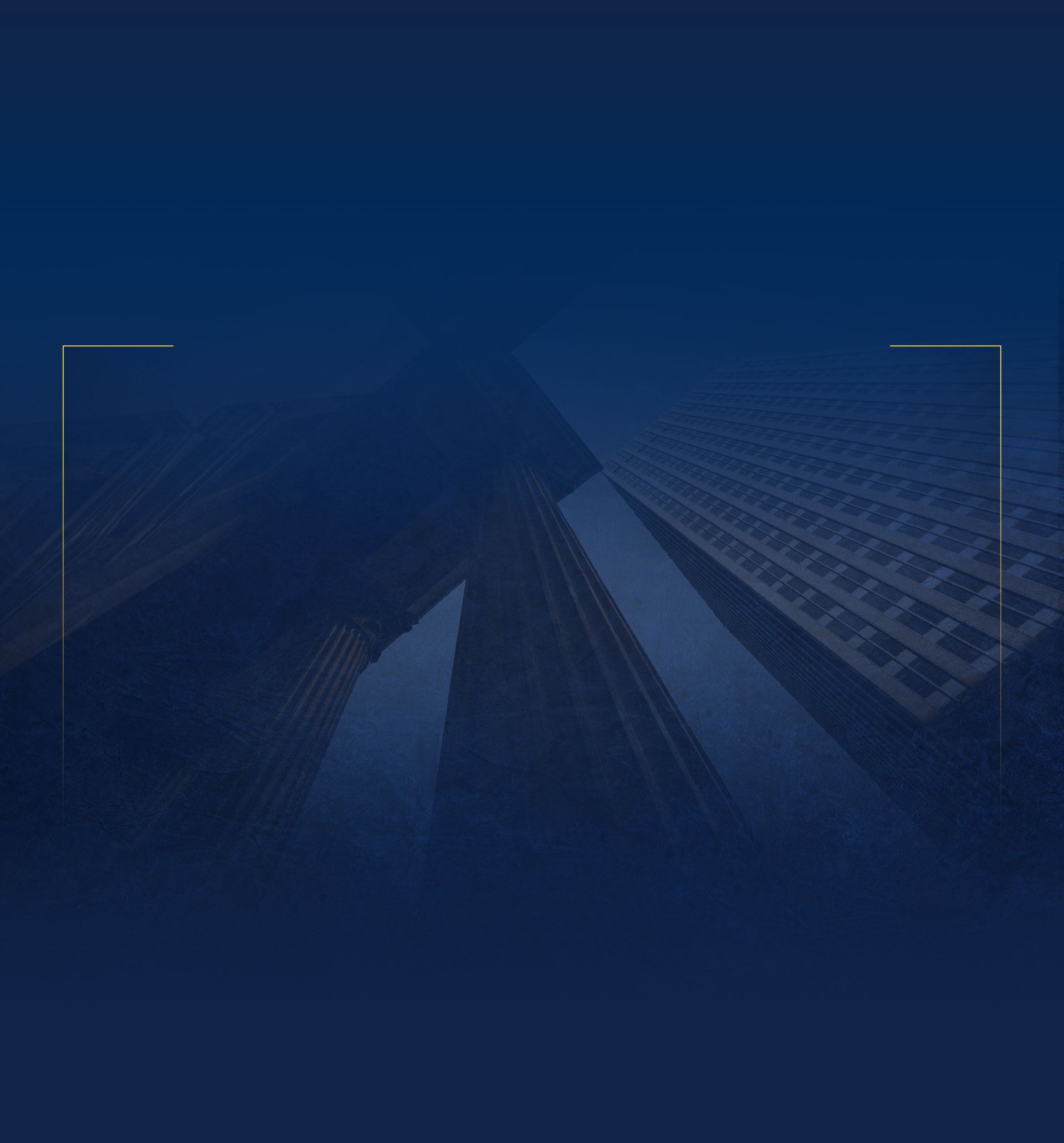 Testimonials
Our Determination & Dedication Is Recognized by Our Clients
"Listen well and give excellent advice."

- Mark K.

"I worked with Tracy Hawkes, she was great throughout the entire process."

- Tina M.

"Most importantly, she really cared about me as a human."

- Fan Y.