Long Island Legal Separation Attorneys
Alternatives to Divorce in New York
The first thought most people have when their marriage is failing is to file for divorce. What they may not realize is that divorce is just one option. Many couples commence divorce proceedings simply because they do not realize there are other alternatives. If you are thinking about dissolving your marriage, consult with a reputable attorney first to discuss the possibility of legal separation.
What Is Legal Separation in New York?
Legal separation is a divorce alternative that may be more beneficial to both parties involved. You can request a legal separation decree jointly, or you can obtain a judgment for legal separation through litigation. Either way, you and your spouse will be able to live separately with separate accounts while still legally married.
You can then decide whether you can live apart from your spouse and if you would like to divorce later. We can help you request or litigate for a legal separation in New York, or we can help you commence a divorce proceeding if that is what you believe to be best for you. Contact our firm at your earliest convenience to get started today.
Why File for Legal Separation?
Legal separation might be necessary for certain couples to protect their rights and/or interests in the event one or both spouses:
Are simply not ready to divorce
Cannot afford to get divorced
Would like to take a brief separation from each other to work out issues
Would like to maintain medical benefits, Social Security benefits, and/or a pension
Want to be mindful of their child(ren)
Legal Separation Versus Divorce
The main difference between legal separation and divorce is that a divorce formally ends your marriage. You can remarry or live your life as a single person. When you obtain a legal separation, you are still legally married to your spouse. You cannot remarry and you still have the right to inherit from one another. Legal separation also requires that you stop living with your spouse for an agreed amount of time.
How Long Does a Legal Separation Last?
You and your spouse can be separated for however long makes sense to you both. If you would like to divorce later, both you and your spouse must have lived apart under your agreement for at least 1 year.
Call Our Firm to Find a Lawyer You can Trust
Contact the offices of Samuelson Hause PLLC today to learn more about the benefits of legal separation. Our attorneys have helped countless Long Island residents pursue the best options for their situation.
Get in touch onlineby completing a case evaluation form or call us at (516) 584-4685 to book a consultation.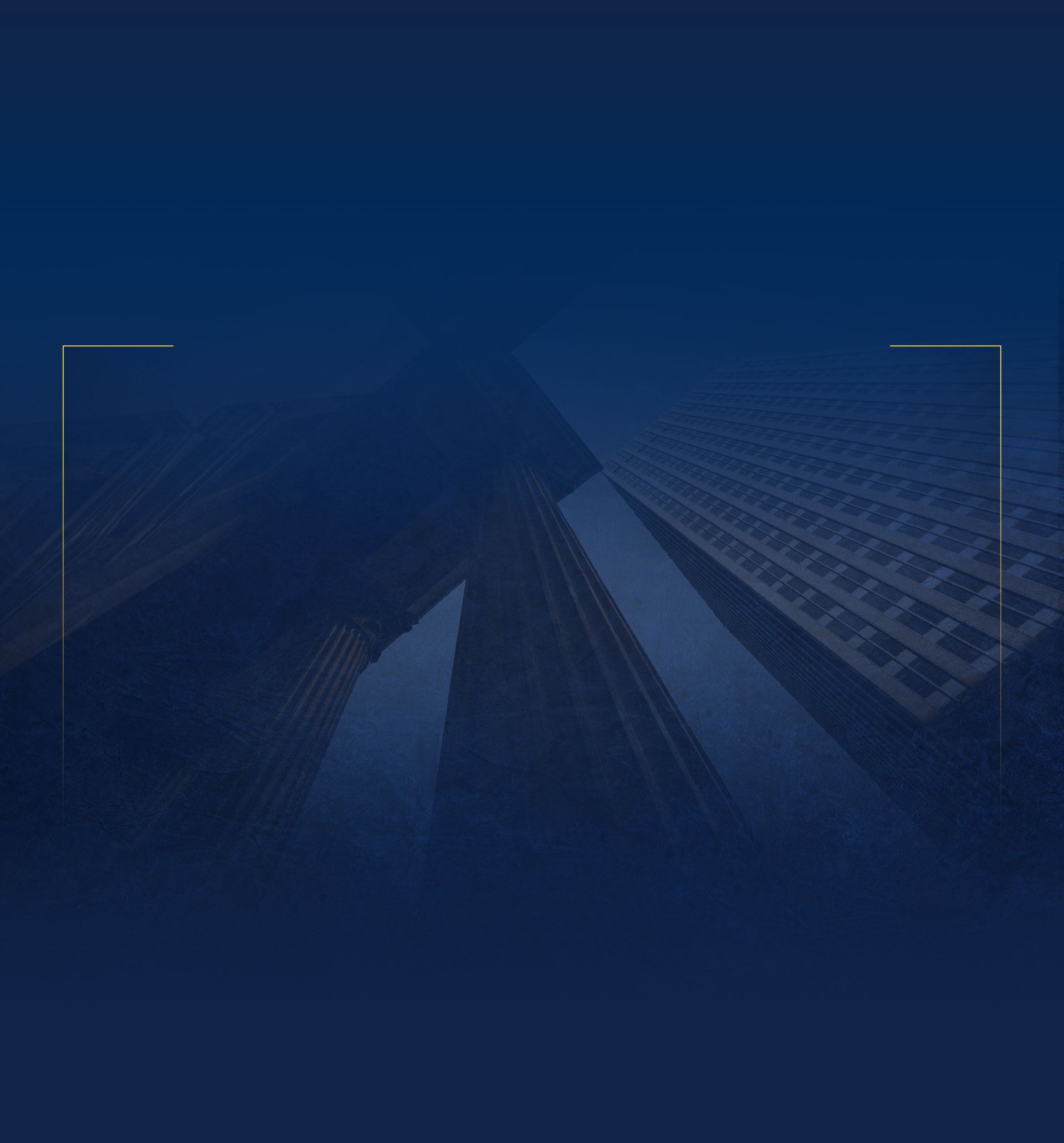 Testimonials
Our Determination & Dedication Is Recognized by Our Clients
"Listen well and give excellent advice."

- Mark K.

"I worked with Tracy Hawkes, she was great throughout the entire process."

- Tina M.

"Most importantly, she really cared about me as a human."

- Fan Y.