Business Asset Division in a New York Divorce
Long Island Divorce Lawyer Explains Factors of Property Distribution
In a divorce, equitable distribution of marital property can also include any assets and property accumulated through a business during marriage. If you and your spouse were business owners or partners while married, you cannot wait to hire a Long Island divorce lawyer who can help you fight for the settlement you deserve. Business asset division is often a complex high net-worth divorce process that requires experienced legal counsel and representation.
The most important step in asset division is to establish whether or not the business is considered marital or separate property. Marital property is distributable under New York family law, while separate property is not. For example, if one spouse owned the business prior to marriage and the other spouse was not involved in the business at all, it is likely that the property is not distributable. If the two spouses started the business together while married, however, equitable distribution may apply. Contact Samuelson Hause PLLC right away to retain a Long Island divorce attorney who can help. Our legal team has a deep understanding of marital law and can fight skillfully to protect your business assets from unfair division.
Retain a Family Law Attorney
Each of our lawyers has more than two decades of experience in marital law. Together, we share more than 100 years of legal experience that can be used to the benefit of your case. Contact us today by filling out our online evaluation form to schedule your complimentary phone consultation with a divorce lawyer in Long Island. We are AV® Rated by Martindale-Hubbell® and have been included in New York Super Lawyers®. The sooner you retain an attorney, the better protection your business assets will have, so don't wait. Contact our firm today!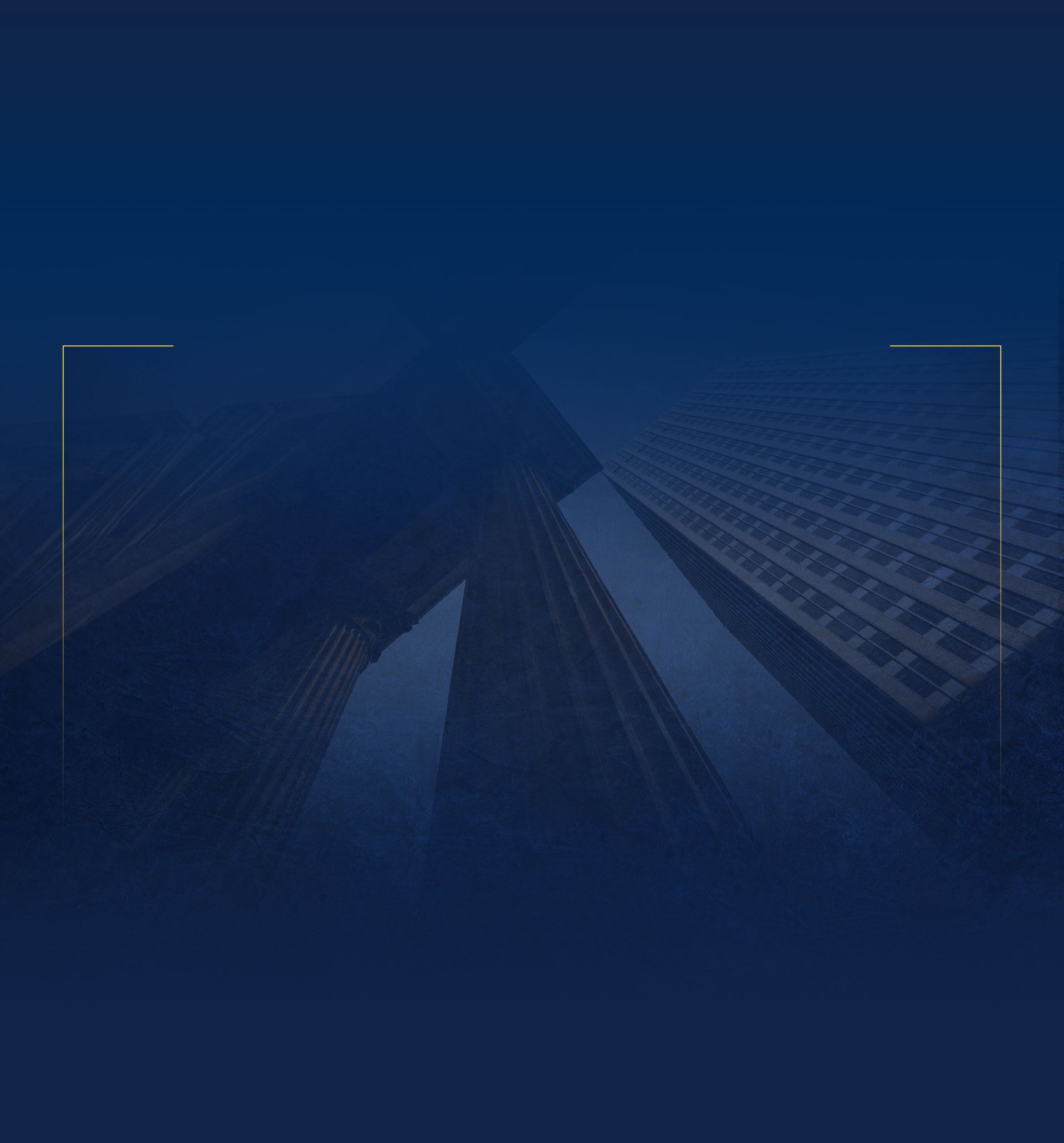 Testimonials
Our Determination & Dedication Is Recognized by Our Clients
"Listen well and give excellent advice."

- Mark K.

"I worked with Tracy Hawkes, she was great throughout the entire process."

- Tina M.

"Most importantly, she really cared about me as a human."

- Fan Y.