Enforcement of Orders
Long Island Enforcement Lawyers
Family law matters are some of the most contentious due to complex familial relationships where emotions can run high. Whether you recently divorced your spouse, need to modify your child custody agreement, or are trying to enforce a spousal support agreement, navigating a family matter without proper legal representation can be difficult. Our attorneys are here for you every step of the way and can assist you with enforcing a court order.
Court Order Enforcements
Sometimes a spouse or partner disobeys their court order even when they know a court order is binding. In the event that this happens, you can enforce the court-ordered obligation with the help of an attorney. Some examples of court orders that you might need to enforce include but are not limited to the following:
Enforcing a Court Order
When one party does not fulfill their court-order obligation, your best option is to start the process of enforcing an order. You can do so by filing a Motion for Contempt or a Motion for Order to Show Cause to request that the court hold the other party in contempt for not following their court order. The ramifications for violating such an order vary but can include jail time.
What Can You Do If Your Spouse Refuses to Pay Child Support?
It is against the law for a spouse to violate their child support order. To ensure you and your child's needs are being met, contact an experienced lawyer at our firm to assist you with the process of enforcing an order.
Violating a Court Order
A violation of a court order affects both individuals involved in the matter. It might cause financial problems, stress, and other emotional turmoil. When a judge has determined that one party is in contempt of court, this individual could face one of the following consequences:
Modification of an existing child support order
Enforcement of compensatory visitation
Suspension of professional and/or driver's license
Income/wage garnishment
Collection against tax refunds
Fines
Incarceration
Liens against property
Consult with an Experienced Lawyer at Our Firm Today
To determine the best possible enforcement options for your situation, call us today. We will take the time to listen to your goals and guide you through your legal options. The path to a brighter future begins when you make the first step. We look forward to working with you and helping you enforce your rights.
Complete a form online or call us at (516) 584-4685 to book a consultation.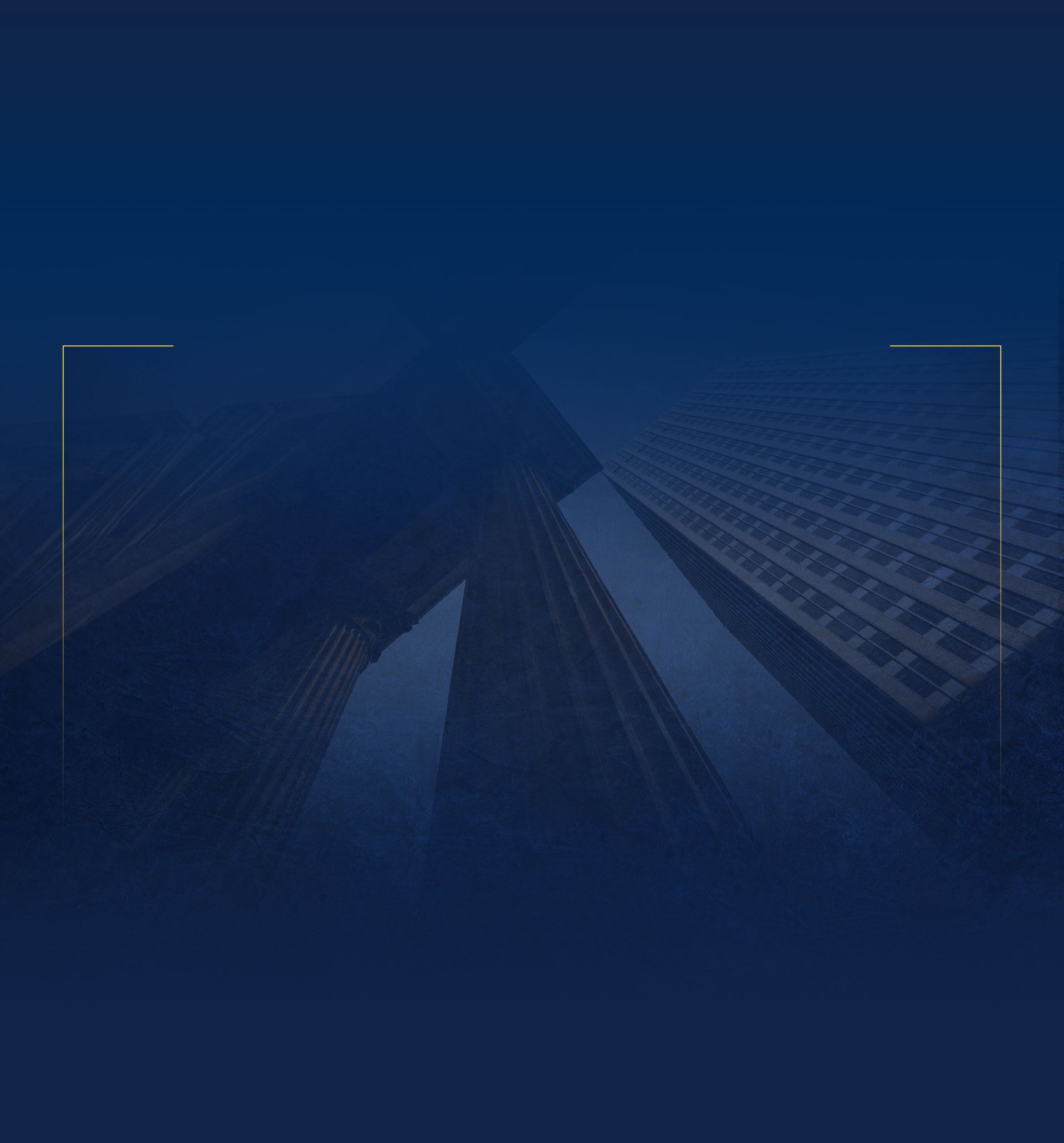 Testimonials
Our Determination & Dedication Is Recognized by Our Clients
"Listen well and give excellent advice."

- Mark K.

"I worked with Tracy Hawkes, she was great throughout the entire process."

- Tina M.

"Most importantly, she really cared about me as a human."

- Fan Y.