Long Island High Net Worth Divorce Lawyers
High net worth divorce cases are often more complex than your typical divorce as there are more assets to divide between spouses. If you are a high-income earner, it is in your best interest to retain the legal counsel of an experienced Long Island high net worth divorce lawyers who has handled a variety of high net worth cases.
At Samuelson Hause PLLC, a skilled attorney at our office can help you understand the New York divorce process and can review all aspects of your case, including your financial status, annual earnings, assets, and marital property to gain a better understanding of what you stand to lose and hope to gain during the divorce process. Our main objective is to make sure your rights are protected, and we do our best to ensure your goals are realized.
How a High Net Worth Divorce Is Different in New York?
High net worth cases involve matters pertaining to spousal support, child custody, child support and asset and property division – issues you would face during any type of divorce. What sets high net worth divorce cases apart is matters of assets and property division.
Today, uncovering hidden assets involves far more than scouring through credit card statements, social media accounts, and tax returns. Sometimes more sophisticated methods and tools need to be utilized to identify hidden assets. If you have reason to suspect financial infidelity, we urge you to contact our Long Island high net worth divorce lawyers for professional assistance.
Due to the high value and amount of assets and property involved in these types of cases, there are different factors to consider, including:
Tax consequences
Fair property division
Navigating equitable distribution laws
Additionally, high net worth divorce cases must determine what to do with the following assets:
Businesses
Real estate
Bank accounts
Stocks and/or mutual funds
Retirement funds and pensions
Trusts
Licenses
Art, cars, and other collectibles
Division of Martial Property
Equitable distribution laws in New York dictate that marital property should be divided equitably, which does not mean equally. Martial property constitutes all property that was acquired during marriage – regardless of which spouse has their name on the title(s).
Sometimes a case will come up where a spouse tries to hide certain property from their spouse, which is why it is imperative to have an experienced attorney on your side. Our lawyers are familiar with such tactics and can help you protect what is rightfully yours by marriage.
Hidden Assets in a High Net Worth Divorce
An individual with a high net worth may have the means to conceal assets from their spouse, especially if their spouse does not know certain assets exist, which means issues associated with hidden assets are common in high net worth divorces. Some ways your spouse may hide their assets include but are not limited to:
Create offshore accounts
Move assets to safety deposit boxes
Send money to friends and/or family
Move money to paramours
Create secret investment accounts
In today's technologically advanced world, it may be easy to move large amounts of money, yet these large financial transactions almost always leave behind a digital trail. Our lawyers are well-versed in uncovering hidden assets through cutting-edge strategies and will work with you every step of the way to help you navigate these issues.
Our legal team is adept at uncovering hidden assets through a variety of methods, including high-tech, low-tech, and time-tested strategies.
Looking for a Lawyer for Your High Net Worth Divorce Case in Long Island? Call Us Today!
At Samuelson Hause PLLC, we are committed to providing each client with the dedication, guidance, and resources needed to resolve their case in the best possible manner. We have more than 100 years of collective experience in New York divorce and matrimonial law and would be honored to put our experience to work for you. We practice with high-quality and ethical standards and value honesty at our firm.
To learn more about how we can protect your rights and help you fight for what you deserve in your high net worth divorce, do not hesitate to contact us today.
Contact us online or call us directly at (516) 584-4685 to book an initial consultation.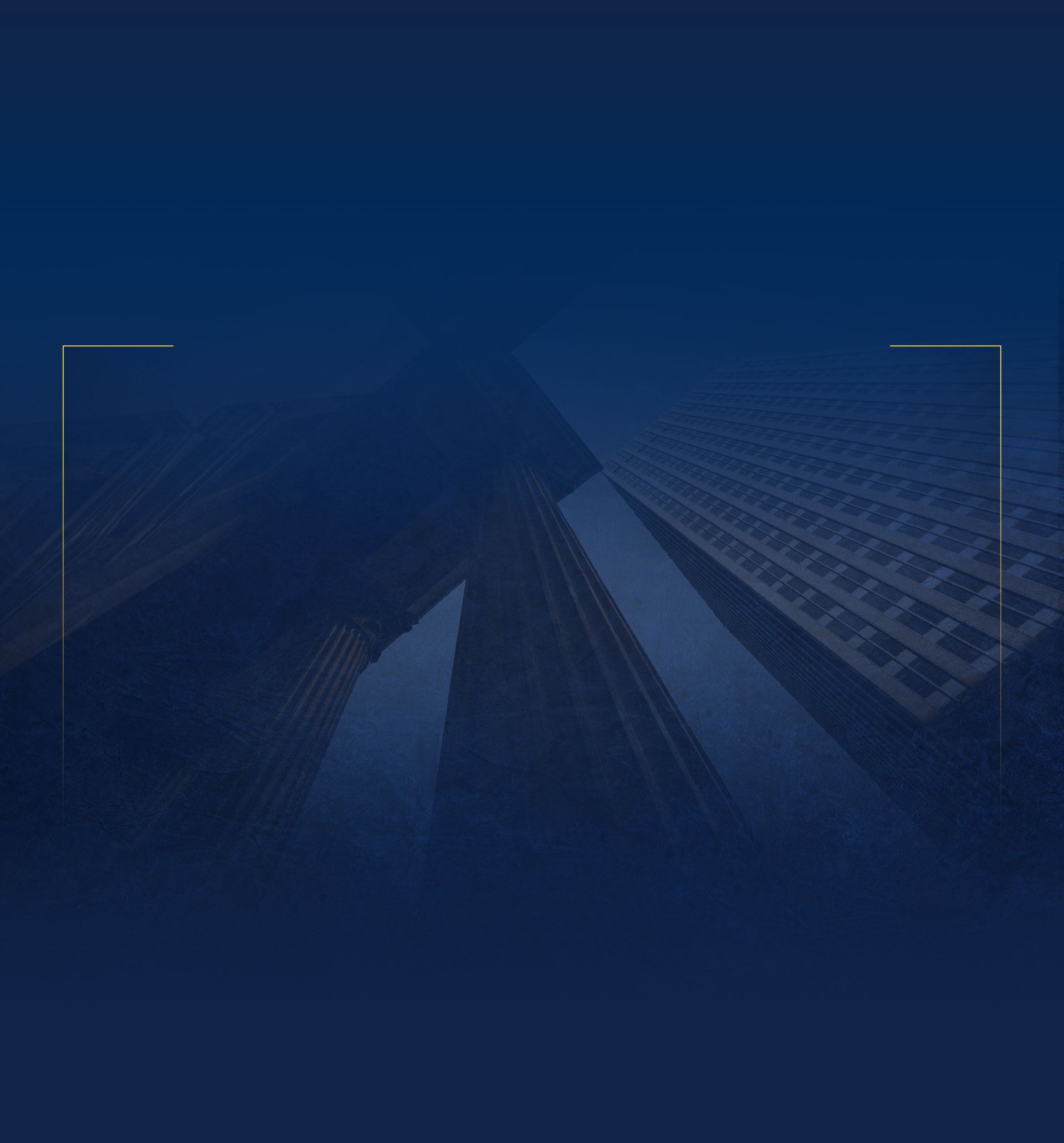 Testimonials
Our Determination & Dedication Is Recognized by Our Clients
"Listen well and give excellent advice."

- Mark K.

"I worked with Tracy Hawkes, she was great throughout the entire process."

- Tina M.

"Most importantly, she really cared about me as a human."

- Fan Y.