Long Island Uncontested Divorce Attorney
The best types of divorce cases are the ones in which the parties are able to get along favorably in order to amicably reach mutual decisions regarding the dissolution of their marriage. These types of divorce cases are referred to as uncontested divorce cases. There are two ways in which to pursue an uncontested divorce: divorce mediation and collaborative law. Through mediation, a neutral third-party mediator will guide you and your spouse to an amicable divorce agreement. Collaborative law is similar, but instead of having a mediator, each party has their own private counsel to advise them in the process of drafting an agreement.
Uncontested Divorce in Long Island
There are many benefits to an uncontested divorce in Long Island. First and foremost, you will save a considerable amount of money in the long run. Contested divorce cases are often very expensive since angry spouses can spend months arguing over the smallest things.
If you are filing for divorce in Long Island, it's best if you can put aside your differences and work with your spouse to reach decisions regarding alimony, child custody, child support, visitation, and other marital issues. The more quickly you are able to settle the terms of your divorce, the less money it will ultimately cost you in the end.
In addition to saving money, people involved in an uncontested divorce are not subjected to the headache, hassle, stress, and overall anxiety associated with most contested divorce cases. Constant fighting, placing of blame, snide remarks, and undermining are all common things in a contested divorce — is not good for your physical or mental health and could eventually lead to some kind of breakdown.
Experienced Long Island Divorce Attorneys
At Samuelson Hause PLLC, our goal is to guide you through the New York divorce process as efficiently as possible. It's only natural that some problems, disagreement, or discrepancies may arise. If they do, you can trust a skilled Long Island divorce attorney at our office to help you work through any obstacles you encounter to ensure your divorce remains on track. With more than 100 years of collective experience, there is no divorce case we cannot handle. For more information about our services, contact Samuelson Hause PLLC today!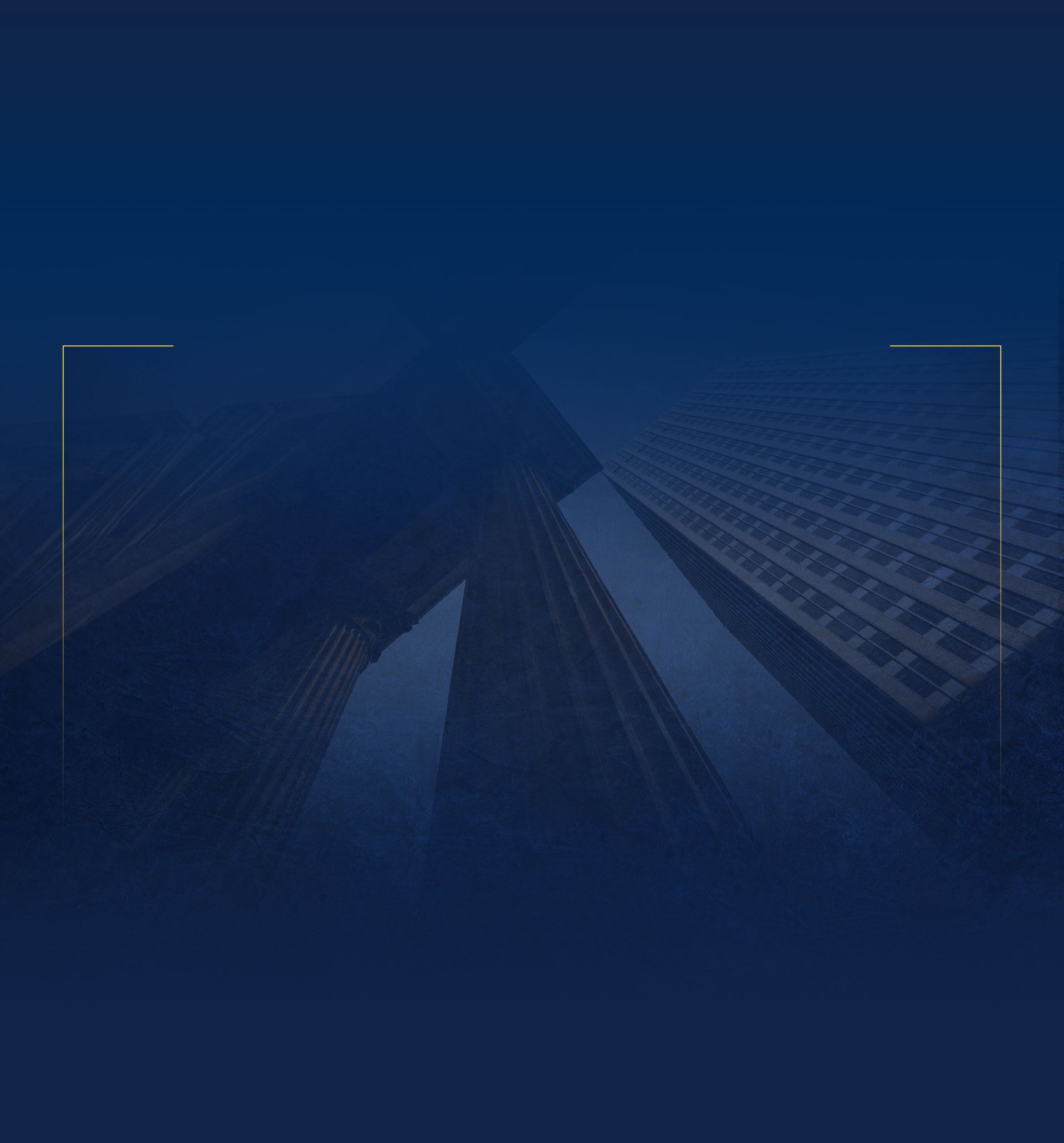 Testimonials
Our Determination & Dedication Is Recognized by Our Clients
"Listen well and give excellent advice."

- Mark K.

"I worked with Tracy Hawkes, she was great throughout the entire process."

- Tina M.

"Most importantly, she really cared about me as a human."

- Fan Y.