Long Island Collaborative Divorce Attorneys
An Amicable Divorce Option for Couples
A collaborative divorce may offer both parties a successful resolution to their divorce, thus avoiding court and saving time and money. Although any divorce is often an emotional life event, there are ways for spouses to work together to reach agreements that benefit all parties involved, including children. In fact, working to reach an agreement outside of the courtroom may be more beneficial as parties might be able to reach different agreements that suit their needs – rather than simply conforming to the views of the court.
What Is Collaborative Divorce?
Collaborative divorce takes place out of court and enables separating or divorcing spouses to create their own divorce settlement. Couples can use a combination of mediation and negotiation to finalize the terms of their divorce, including child custody, spousal support, child support, and asset and property division.
How Does Collaborative Divorce Work?
The collaborative divorce process typically begins with a conversation between both spouses. After, each will hire an attorney and discuss how they would like to settle the divorce. At this point, you may also want to consider hiring additional support, including a financial advisor or divorce coach. Once you have met with your attorney, you will schedule a meeting to speak with your spouse and their attorney to sign a "no-court" agreement. This agreement holds each spouse accountable and incentivizes both parties to negotiate – even when disputes arise. More meetings may be scheduled to revisit certain wants, issues, and areas to be addressed.
It is important to note that you must provide your spouse with pertinent information regarding finances, such as your income, tax returns, debt, and any other related facts. Once you both have negotiated your terms, your lawyers will draft a settlement agreement, which becomes the final judgment of divorce after both spouses sign the document.
Is Collaborative Divorce Right for You?
When considering collaborative divorce, you will need to take some factors into account. The New York divorce process requires that all these issues be resolved, including child custody and visitation, property distribution, spousal support, child support, and much more.
Our firm not only understands these matters, we can also provide an objective point of view when it comes to recommending resolutions, keeping both you and your spouse's interests in mind.
We have experienced a great deal of success in Long Island collaborative divorces. Going through a contested divorce in court is often more expensive and more time consuming, and we have found that we can eliminate a great deal of emotional stress associated with a divorce through the collaborative divorce process.
Consult with an Experienced Lawyer at Our Firm
At Samuelson Hause & Samuelson, LLP, our lawyers are competent, knowledgeable, and dedicated to helping you with all aspects of your divorce. We are very familiar with handling collaborative divorces in New York and can evaluate your case to determine whether this may be a viable option for you and your spouse.
Contact us online or call us at (516) 584-4685 to book an initial consultation.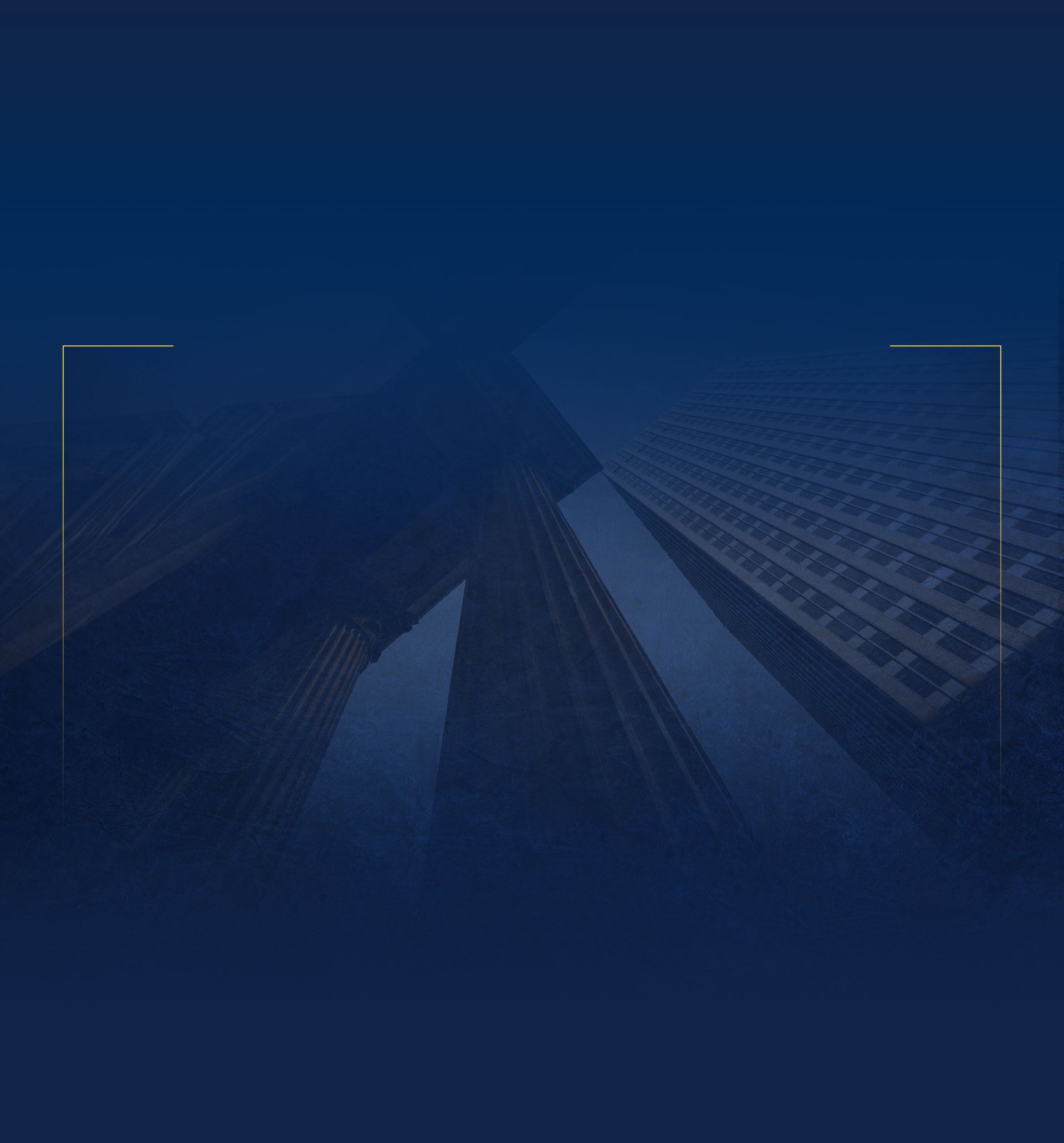 Testimonials
Our Determination & Dedication Is Recognized by Our Clients
"Tracey was knowledgeable and talked me through sensitive negotiations with great concern for my feelings."

- Jeffrey H.

"Words cannot even describe what peace of mind you have provided me to move forward with my life!"

- Tara G.

"My sincere thanks to you for your expertise and true kindness."

- C.C.