Long Island Parental Alienation Lawyer
What Is Parental Alienation?
Has your child started to act differently toward you? Does he/she seem more withdrawn? Does your child wish to limit the amount of time he/she spends with you? If these scenarios sound familiar, parental alienation could be to blame.
Parental alienation occurs when one parent tries to manipulate or influence a child's opinion of the other parent. The child's estrangement may manifest itself as fear, anger, or disrespectful behavior toward the distant parent and could also impact other relatives.
The child's behavior is often expressed as negative opinions or thoughts about the other parent. These thoughts might include that the other parent "does not love you, does not want to spend time with you, or is the reason for the divorce/legal separation."
Why Would You Use Parental Alienation?
As parental alienation is a form of control, a parent may attempt to use this behavior to obtain a more favorable divorce or child custody agreement. Additionally, as the court wants to do what is in the child's best interests, if the child expresses disinterest or dislike towards one parent, the judge may limit visitation time or give sole custody to the parent responsible for the manipulative behavior.
How Do You Deal with Parental Alienation?
If you think your child is exhibiting signs of parental alienation, you should speak with an attorney immediately. You could also consider the following:
Speak with a licensed therapist
It is difficult and emotionally draining to deal with the effects of parental alienation. Considering you might not have a neutral family member to speak with about the situation, a therapist might be a good option for you if you need help.
Continue being a great parent
Despite how stressful the situation might be, do not forget that you are a parent and love your child. Spending quality time with your child and expressing your love can counteract all the negative information your ex-spouse has shared.
Do your best to not retaliate
While it may be tempting to speak badly about your ex-spouse/partner since they did so first, it is best to avoid doing so.
Signs of Parental Alienation
Signs of parent alienation may look like but are not limited to the following behaviors:
Disinterest
Dislike
Anger
Withdrawal
Blame (for the divorce or separation)
Difficult behavior
Inappropriate language (a sign your ex-spouse may be influencing your child)
Need Help? Contact Us Today!
If you think your child is a victim of parental alienation, contact an experienced attorney at our firm to get started on your case today. It is important to stop parental alienation as quickly as possible as it can have negative impacts on your child. Children deserve to grow up with both of their parents – if in the best interests of the child – and our firm does not tolerate inappropriate or manipulative parental behavior. If one parent is abusing his/her control over a child, we will help you take the necessary steps to put an end to the behavior once and for all.
Learn more about parental alienation and what your rights are by contacting our firm online or calling us at (516) 584-4685.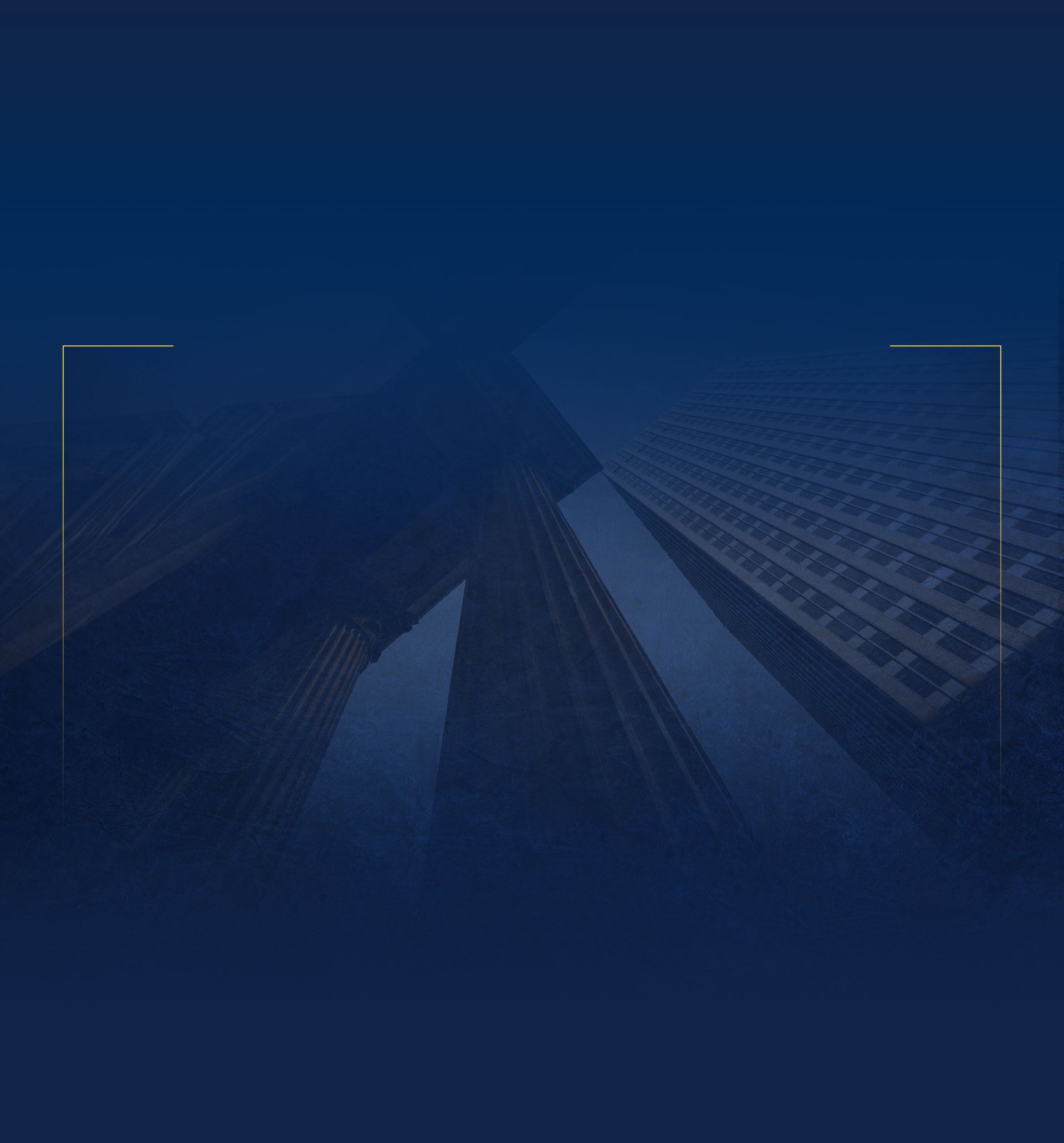 Testimonials
Our Determination & Dedication Is Recognized by Our Clients
"Listen well and give excellent advice."

- Mark K.

"I worked with Tracy Hawkes, she was great throughout the entire process."

- Tina M.

"Most importantly, she really cared about me as a human."

- Fan Y.