Long Island Modification Lawyers
Experienced Modification Attorneys Serving Garden City, NY
Sometimes, due to a change in circumstances, you might decide to modify an existing court order, such as a divorce, child custody, child support, and/or spousal maintenance agreement (alimony). When this time comes, it will be in your best interests to work with a Garden City modifications lawyer who can help you navigate the steps you need to take. The experienced modification attorneys at Samuelson Hause PLLC are here to help.
To speak with an experienced Garden City modifications lawyer, give us a call or contact us online today.
When Can a Court Order Be Modified in New York?
A large portion of New York divorce proceedings involves obtaining court orders for certain issues, the most important of which include child custody, child support, spousal maintenance (alimony), and visitation rights.
If a case involves domestic violence, a court order modification is necessary as soon as possible. Whatever the situation in your case is, it would be beneficial for you to consult with a lawyer you can trust right away for quality counsel and representation.
Spousal maintenance (alimony) support orders may require modification if there has been a substantial change in circumstances, which can include but is not limited to the following:
Loss of job
Debilitating injury
Significant change in income
Remarriage
Custody and visitation can be modified if there has been a substantial change in circumstances. The modification must be in the child's best interests. Some examples of a change in circumstances might include but are not limited to:
One parent relocates
One parent is deemed unfit to care for the child
One parent is battling a substance abuse problem
One parent has a serious medical condition
One parent has a history of domestic violence
Post-Divorce Modifications in New York
Post-divorce modifications occur when one spouse wants to change a prior judgement of divorce. Modifications require a reason or change in circumstance, such as:
Change in income
Job loss
Job-related move
Substance abuse problem
Change in child(ren)'s needs
Change in former spouse's needs
You will need to work with your attorney and your former spouse to modify your order and wait for the court's approval after agreeing to new terms. In the event your former spouse refuses, both of you will need to go back to court to settle your differences.
It is important to note that you will need to prove why modifying the order is necessary.
Our Garden City Modifications Lawyers Can Help
At Samuelson Hause PLLC, our Garden City modifications lawyers constantly strive to ensure our reputation matches up with the professional excellence we believe in. If you need help modifying a court order, set up an initial consultation today to determine your options. We are here to help you every step of the way.
Get in touch online or give us a call at (516) 584-4685 to book an initial consultation with an experienced Garden City modifications lawyer today.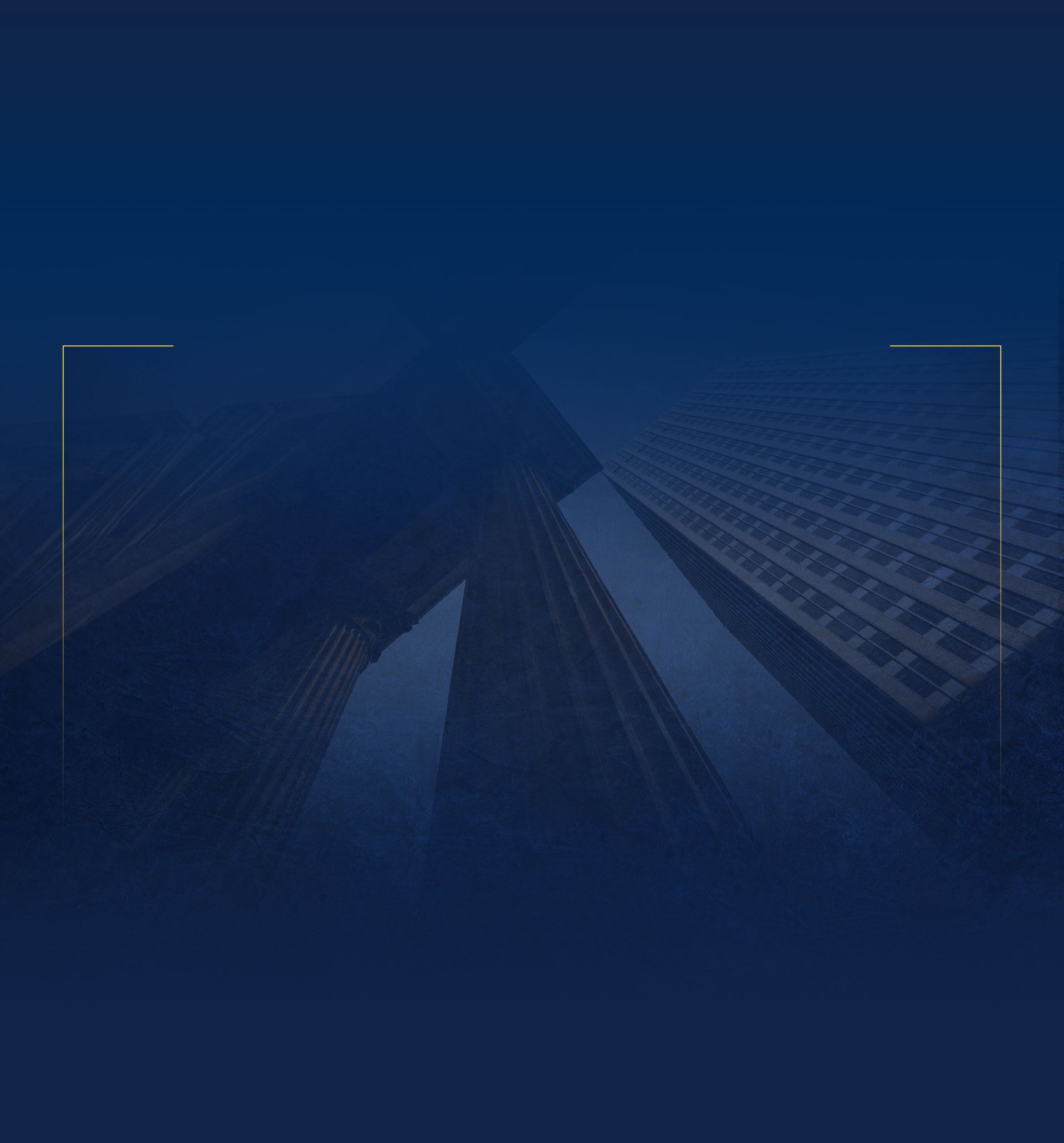 Testimonials
Our Determination & Dedication Is Recognized by Our Clients
"Listen well and give excellent advice."

- Mark K.

"I worked with Tracy Hawkes, she was great throughout the entire process."

- Tina M.

"Most importantly, she really cared about me as a human."

- Fan Y.