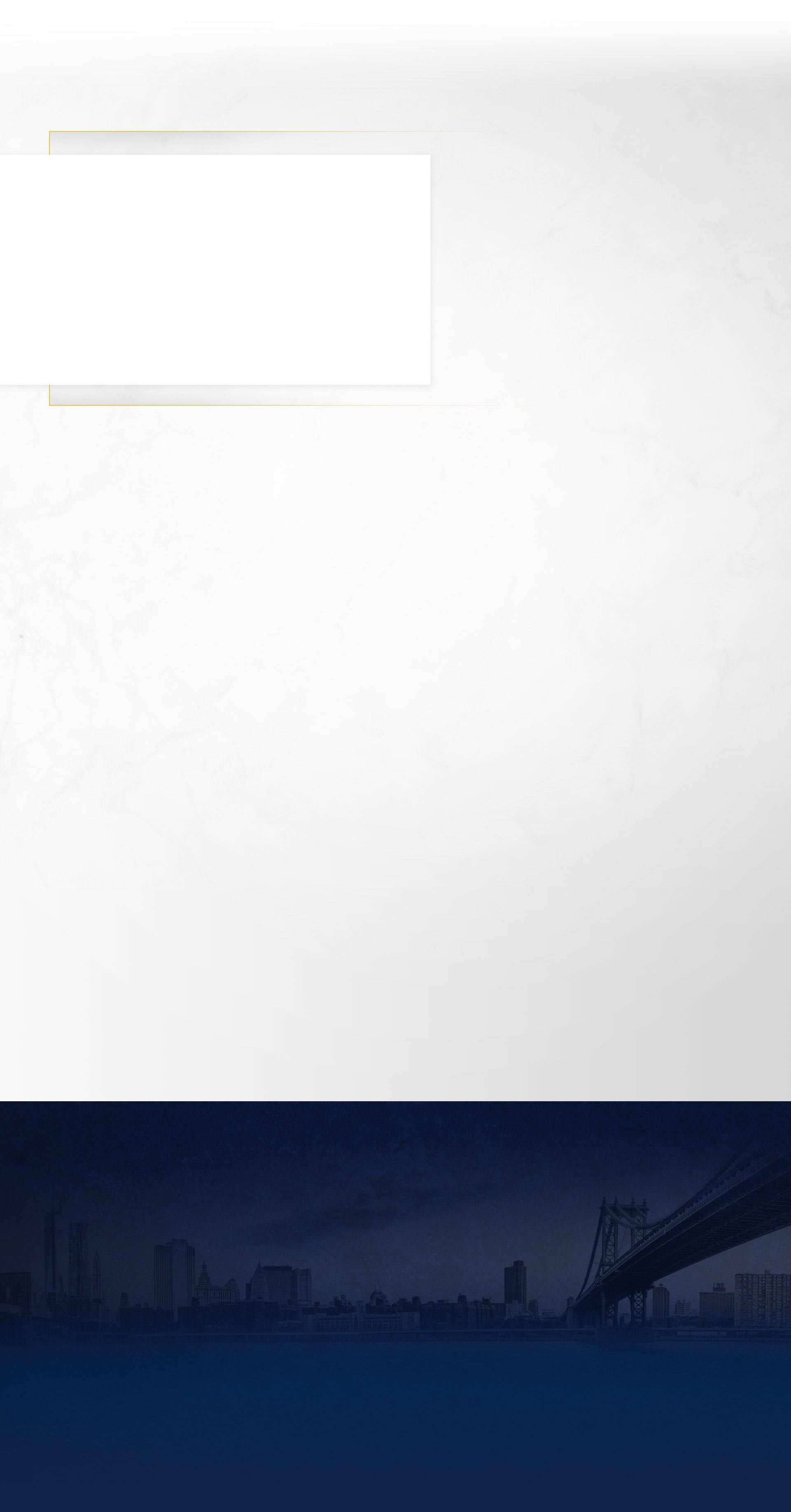 Long Island Divorce Attorneys Your Emotional & Financial Future Matters Servicing Nassau, Suffolk, Queens, Manhattan & Brooklyn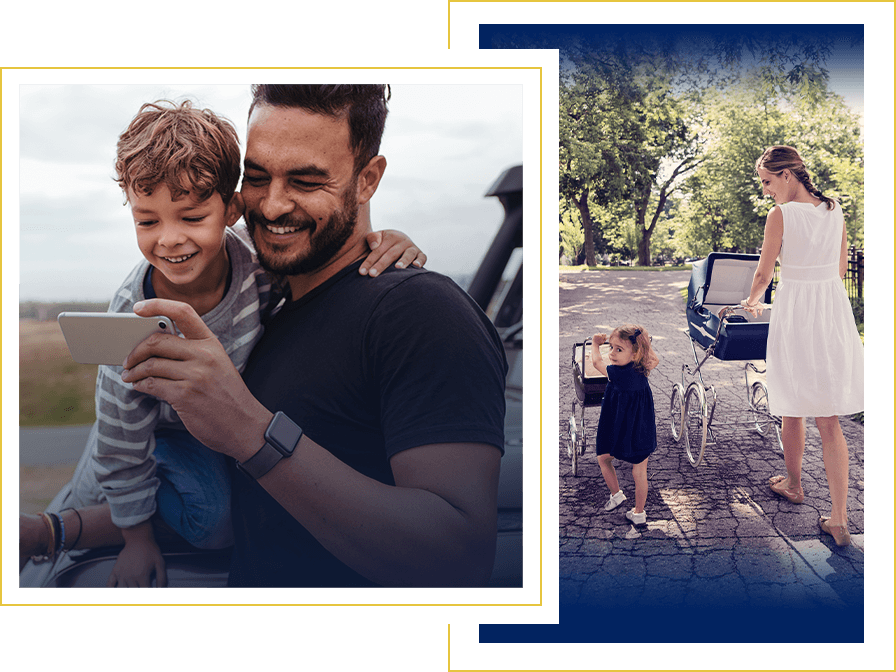 Long Island Divorce Attorneys
Recognized by U.S. News & World Report as a Tier 1 Family Law Firm
As divorce attorneys in Long Island, Samuelson Hause PLLC are dedicated to professional excellence in representing clients in divorce and other family law matters. Our partners have more than 100 years of collective experience in this field and are skilled in litigating contested divorce and custody cases, as well as providing the legal representation and guidance that our clients need to achieve the best possible settlements at the conclusion of their cases.
Extensively Published in Numerous Legal Publications
Samuelson Hause PLLC was founded in Nassau County, Long Island by its senior partner Elliot Samuelson. A law firm of distinction, our dedicated team of professionals is led by Mr. Samuelson, who has established himself as one of New York's finest attorneys. He has published more than 100 professional articles about divorce law; a definitive legal treatise on motion practice; and the acclaimed "Divorce Law Handbook: A Comprehensive Guide to Matrimonial Practice." as well as "Unmarried Couples." He has also been a frequent guest on radio and television shows concerning divorce and separation, including Larry King Live. Through many years of experience handling a wide variety of divorce, child custody, and family law cases, Long Island divorce attorney Samuelson has garnered the trust and admiration of his clients and peers alike. His continuous devotion to protecting individuals and their families during arduous times is the foundation for our law firm's success.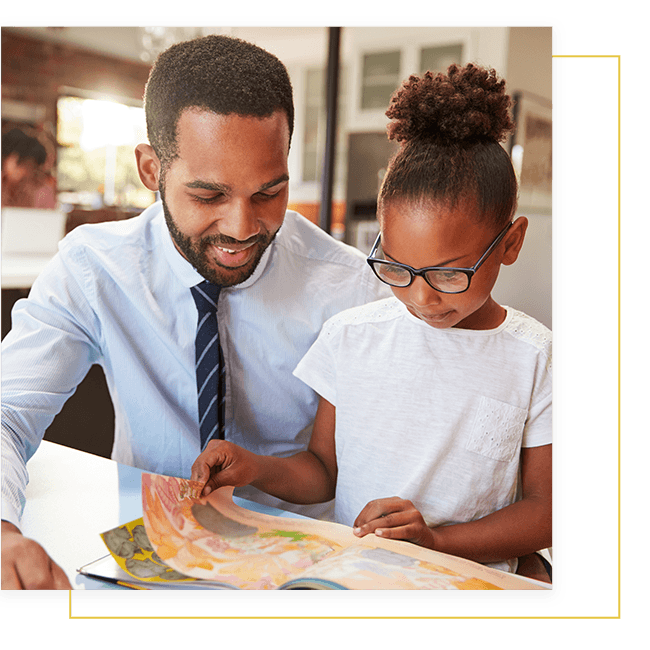 A More Civilized Approach
to Divorce
Our firm does everything from divorce litigation to mediation. We are here to listen to your matter, and provide honest, efficient legal advocacy.
Long Island Divorce
Our Expertise & Knowledge is Unrivaled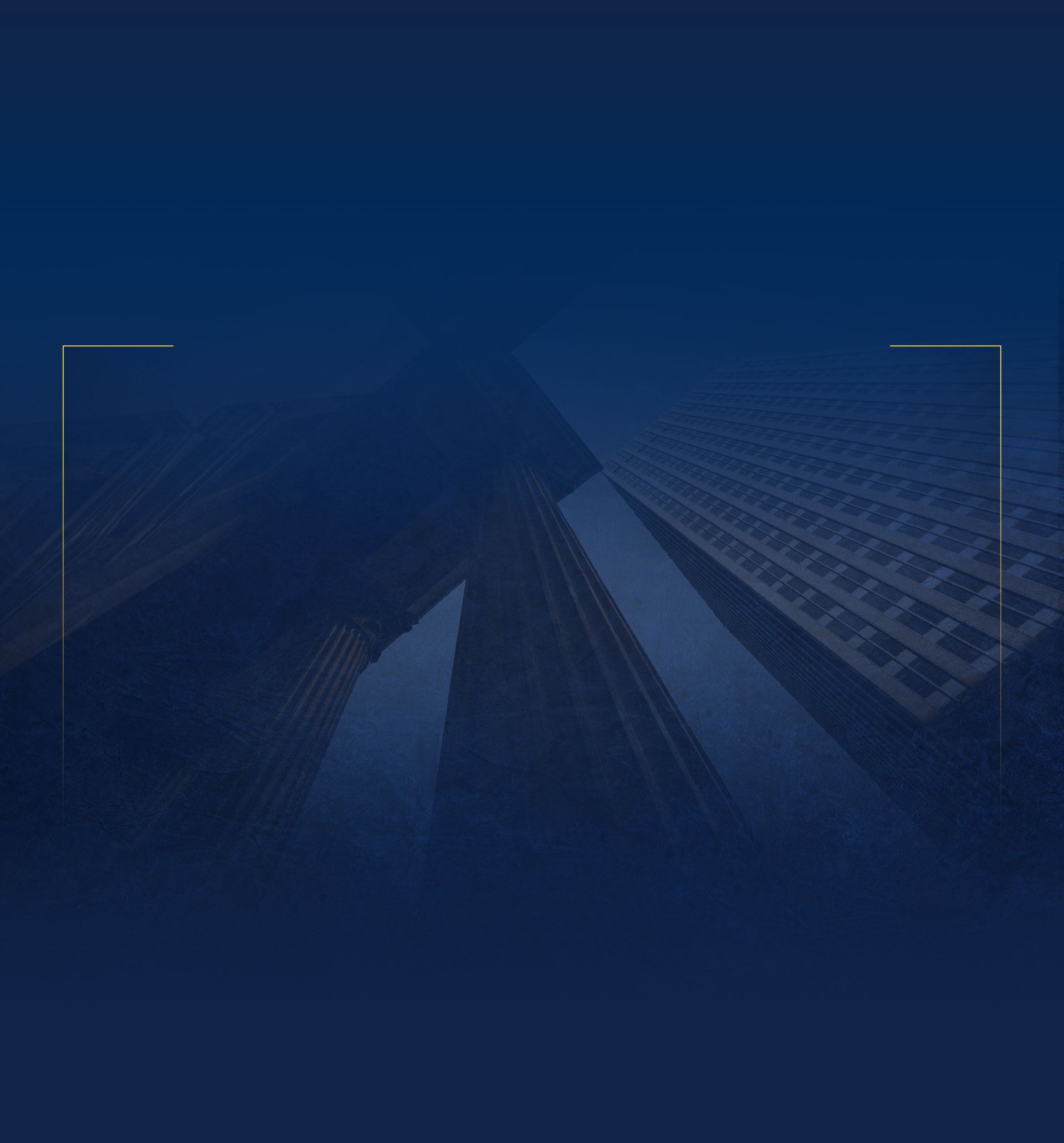 Testimonials
Our Determination & Dedication Is Recognized by Our Clients
"Listen well and give excellent advice."

- Mark K.

"I worked with Tracy Hawkes, she was great throughout the entire process."

- Tina M.

"Most importantly, she really cared about me as a human."

- Fan Y.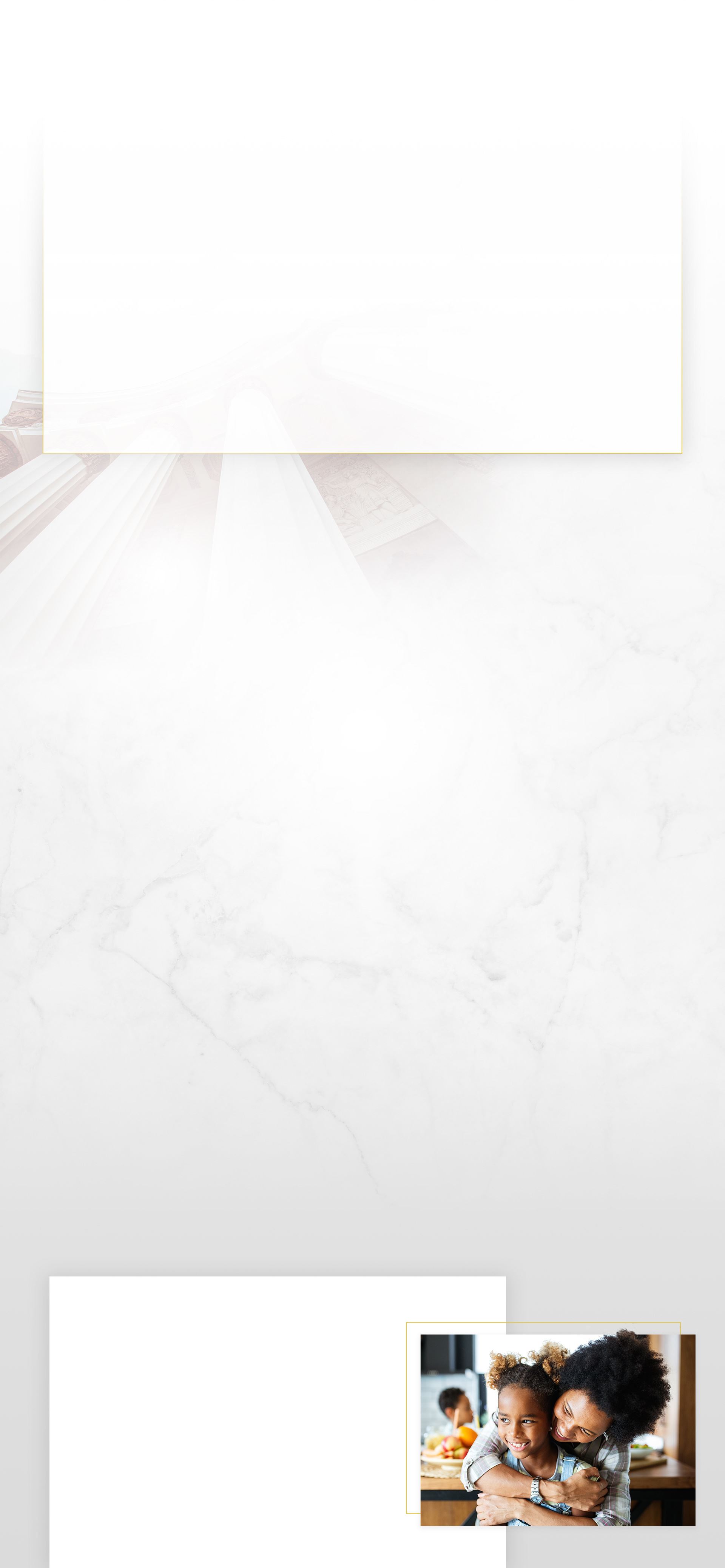 Reasons to Choose Samuelson Hause PLLC.
Our divorce attorneys in Nassau County, NY have an AV® Rating by Martindale-Hubbell®, which is the highest possible rating for legal ability and ethical standards, as well as numerous other awards and accolades. Attorney Elliot Samuelson and Wendy Samuelson have been included in Ten Leaders in Matrimonial Law. Richard Hause and Elliot Samuelson are listed amongst The Best Lawyers in America® and the firm is recognized by US News & World Report as a Tier 1 Family Law Firm. These accolades demonstrate that we are recognized and respected not only by our loyal clients, but also by our peers and by trusted peer-review services.
These are only a few of our many awards and recognitions. Keep in mind that Martindale-Hubbell® and Super Lawyers® are two of the most trusted lawyer-rating services in the nation. Also, for the BBB® to determine that a firm meets the standards of accreditation, it means that they see the ability and commitment to practice in good faith and resolve any customer complaints.
Highly Awarded for Legal Excellence
Two of Our Attorneys are Members of the American Academy of Matrimonial Lawyers (AAML)

Accredited By the Better Business Bureau (BBB®) for High-Quality, Ethical Legal Practices

Included In Best Lawyers In America

Top-Tier Matrimonial Law Firm with US News & World Report

Three Attorneys Listed in New York Super Lawyers ®

AV Preeminent® Rated by Martindale-Hubbell®, the Highest Rating in Legal Ethics & Professional Practice
Fully Serviced In All Areas of Matrimonial & Family Law
If you choose to obtain a legal separation or a divorce, a divorce lawyer in Long Island can counsel you regarding the benefits and responsibility that may be incurred so that you can make educated decisions about the strategy to pursue. Samuelson Hause PLLC has handled aspects of contested divorce including valuations of businesses and professional practices, stock options and licenses.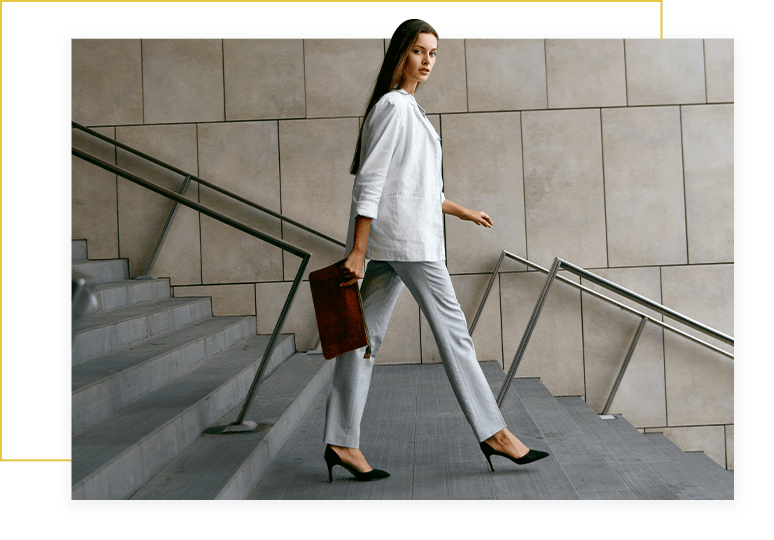 Fighting for Child Custody & Other Divorce Orders
If a trial becomes necessary, we can provide capable and aggressive litigation on your behalf. Our attorneys are also skilled in divorce mediation. Once you have decided what path to pursue, our attorneys can guide you through the difficult process of equitable distribution and the evaluation and distribution of business assets and professional practices. Even if you are involved in a complex high net worth case, we have the experience, depth and skill to help you obtain a fair settlement, or court award. Additionally, we can assist in drafting a detailed and comprehensive prenuptial agreement , if you are looking to protect your assets and property before entering into marriage.