Long Island Divorce
Our Expertise & Knowledge is Unrivaled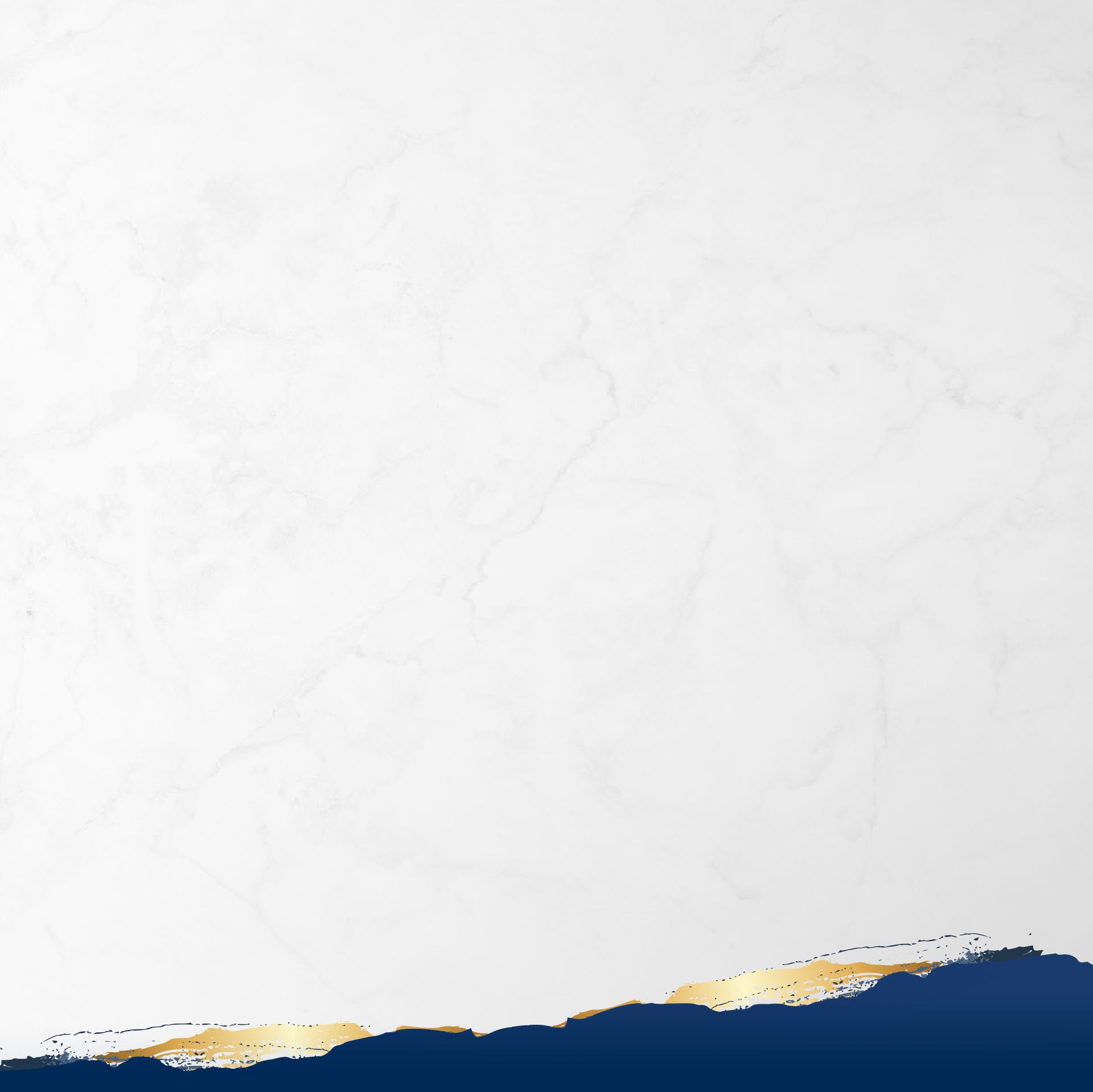 Answers from Experienced Long Island Divorce Attorneys
Q:

What are the grounds for divorce?

A:The term "grounds" refers to a legally accepted reason for filing for divorce. In New York, there is a "no fault" ground for divorce and fault-based grounds. Under the "no-fault" ground, if one or both parties believes the marriage has broken down irretrievably for at least six months, they can use this ground. You don't have to be living apart for six months, you just have to allege that the marriage has been irretrievably broken down for six months. In other states, the commonly used term is "irreconcilable differences."

Q:

What are the fault-based grounds for divorce?

A:In New York, you also have the ability to file for divorce under fault-based grounds such as cruel and inhuman treatment, abandonment, three consecutive years imprisonment, adultery, or divorce after a one year legal separation.

Q:

What is an uncontested divorce?

A:If the parties are willing and able to agree on the financial and parenting terms of their divorce, it is considered an uncontested divorce. Uncontested divorces move through the courts faster, and are more affordable than an adversarial "contested divorce."

Q:

What is a contested divorce?

A:When it comes to divorce, arguments generally revolve around money and child custody. In the vast majority of cases, the divorcing couple will reach a divorce settlement and compromise on issues involving asset division, debt division, financial support, child custody and visitation. There are some cases where the parties simply cannot settle their differences and proceed with a "contested divorces," where the judge decides the issues after a full trial.

Q:

Is my divorce contested?

A:Your divorce may be contested if you or your spouse: 1) disagree on who will get custody of the children, or 2) disagree about spousal support (maintenance), child support, or the division of marital assets.

Q:

What makes my divorce uncontested?

A:Your divorce may be uncontested if you and your spouse want to get a divorce, agree on what will happen to your children, and agree on the division of your assets, the amount and duration of spousal support and the amount of child support.

Q:

Do I need a divorce lawyer?

A:New York divorce law is complex and you should have a lawyer explain your legal rights and obligations regarding your assets and your children. Given the sensitive nature of divorce proceedings, even uncontested divorces can take a turn for the worse if the divorcing parties become adversarial. Whenever there are significant and sophisticated assets, children, complex high net worth cases, a significant amount of debt or domestic violence, it becomes critical to engage a divorce attorney to ensure that your rights are fiercely protected during the divorce process.