Long Island Domestic Violence Attorney
Our Garden City Lawyers Help with Filing Orders of Protection for Domestic Abuse Victims

At Samuelson Hause PLLC, our experienced Long Island domestic violence attorneys are committed to helping those who have been the victim of domestic violence or abuse. We understand that these are very delicate matters and that it is often difficult for a victim to come forward in the first place. As such, we are dedicated to providing compassionate and honest legal advice that can help our clients make the right decisions about their cases. If you or someone you know has suffered due to domestic violence in Long Island or Nassau County, an attorney at our firm can assist you in seeking an order of protection. This can be filed to prohibit further abuse or prohibit any further contact by the abuser.
---
If you have suffered due to domestic abuse, our Long Island domestic violence attorneys are here to help. Contact us by calling (516) 584-4685today!
---
Domestic Violence & Divorce
For those whose lives have never been affected by domestic violence, they may assume that spousal abuse and child abuse only occur within middle-class and low-income households, but that is not the case. Studies have determined that domestic violence affects all races, religions, and socio-economic classes.
Substance abuse can also contribute to violent behavior. For example, a drunk husband can have a harder time controlling his aggressive impulses toward his wife and children. Regardless if the abuser was a victim growing up or if he or she has a drug or alcohol problem, those are not excuses. There is no acceptable justification for domestic violence.
If you are a victim of domestic violence and are seeking an order of protection and a divorce, we urge you to contact our firm at once for help.
Fight for Your Rights
It is important to know that you have rights and that law enforcement can protect you if you have been the victim of domestic violence of any kind. A Long Island family law attorney from our firm will listen to what you have gone through and make recommendations as to your best course of action. We will assist you in filing an order of protection and represent you in court should the other party request a hearing to challenge the order.
Contact a Domestic Violence Lawyer in Long Island, NY
When you work with a Long Island domestic violence attorney at Samuelson Hause PLLC, rest assured that your case is getting the personal attention and aggressive representation it needs. Your initial phone consultation with a domestic violence attorney at our firm is free.
---
Suffering from domestic abuse? Our domestic violence lawyers in Long Island want to help. Don't hesitate to contact our firm by calling (516) 584-4685 today.
---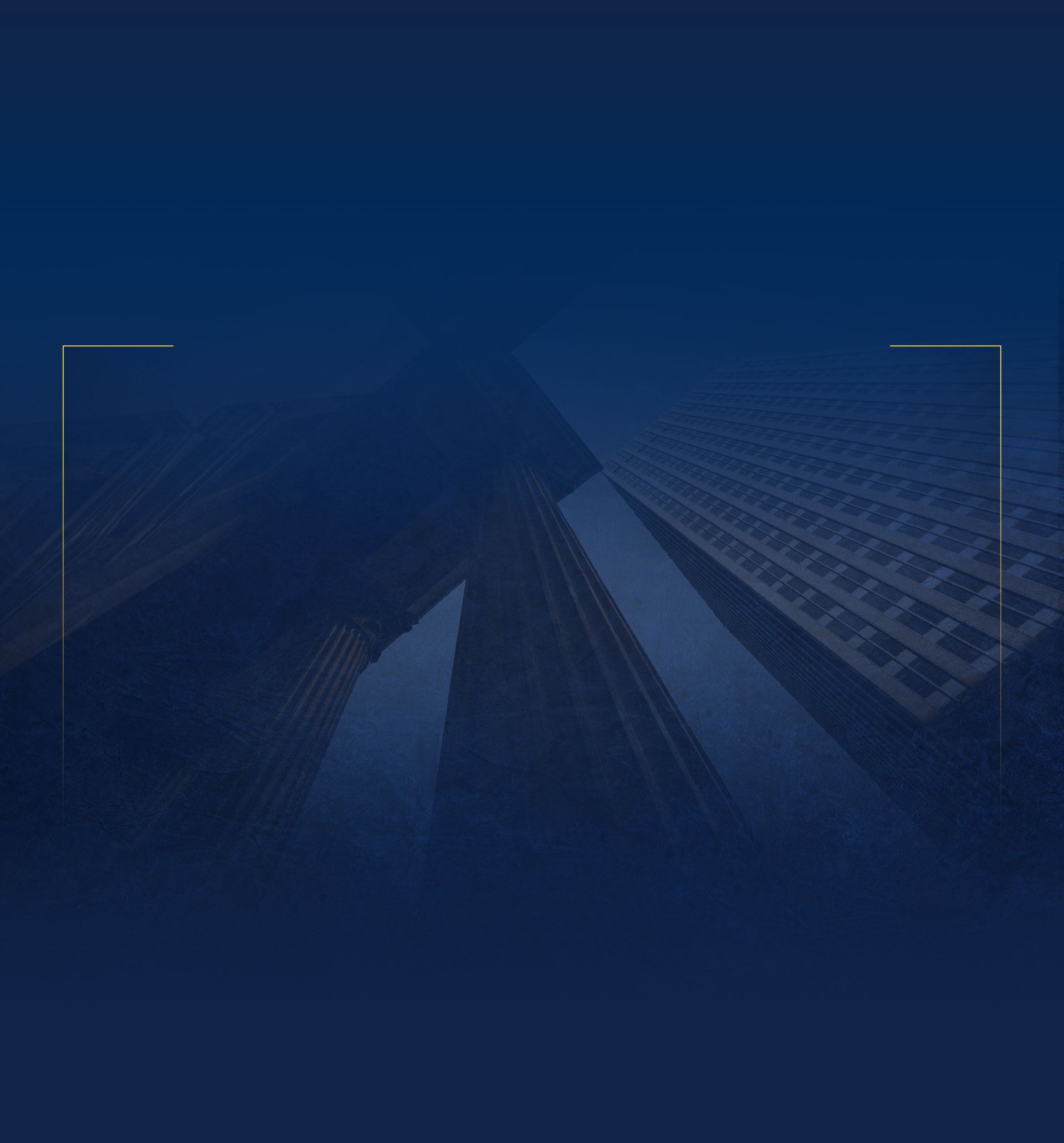 Testimonials
Our Determination & Dedication Is Recognized by Our Clients
"Listen well and give excellent advice."

- Mark K.

"I worked with Tracy Hawkes, she was great throughout the entire process."

- Tina M.

"Most importantly, she really cared about me as a human."

- Fan Y.