Long Island Child Relocation Lawyer
How Relocation Affects Your Rights
Even after a divorce settlement or judgment has been entered, further issues and complications may arise in the future due to one party's need to relocate. Moving after a divorce can be problematic for the non-moving if that parent has visitation rights or joint custody. Relocating a great distance away from the other parent could make it impossible to honor your divorce order and infringe upon the non-moving parent's rights. In cases such as this, a court order of modification may allow for relocation and a change in the visitation schedule. Hire a Long Island divorce attorney from Samuelson Hause PLLC right away to take the first step in requesting a modification.
On the other hand, you may be a parent with joint custody or a non-custodial parent facing the relocation of the other parent with your child. You have rights that cannot be ignored, so don't hesitate to retain capable representation from one of our skilled lawyers. We will defend against a harmful modification to ensure your ability to maintain your relationship with your children. Contact our offices today to learn more
Child Custody and Relocation
Since the Court of Appeals (the state's hghest appellate court) decided the Tropea case, all child relocation cases have been decided by one uniform principle and that is whether the proposed move would be in the best interest of the children. No longer is it permissible to show that the move would benefit the non-custodial parent financially or that the move was predicated upon a remarriage to a distant state, unless it could be shown that such move would be consonant with the best interest of the children.
For example, where a non-custodial parent seeks to relocate from New York to Florida because her new spouse resides in Florida, that fact in and of itself would not be sufficient absent testimony that the child would in some way benefit from the move e.g. better schools, more contact with the nuclear family including grandparents, or better climate if there is a health issue.
A radius clause forbidding a move to a distant geographical location will not per se block a move, since the violation of the radius clause or even compliance with its terms, will not permit or prohibit the move. If the court finds that such move would nevertheless be in the best interests of the children, they would be compelled to follow the Tropea rule. In the final analysis, results may differ from judge to judge and a consideration of all of the facts of the case.
Consult a Family Law Attorney in Long Island
Samuelson Hause PLLC has more than a century of combined experience in divorce and family law. No matter what marital or family law issue you are facing, we can help. Our firm was named a Tier 1 Family Law Firm by U.S. News and World Report and was selected for inclusion in New York Super Lawyers®. Schedule your free initial phone consultation with a member of our firm right away to discuss your legal options. We have helped countless other clients in successful cases, so contact us.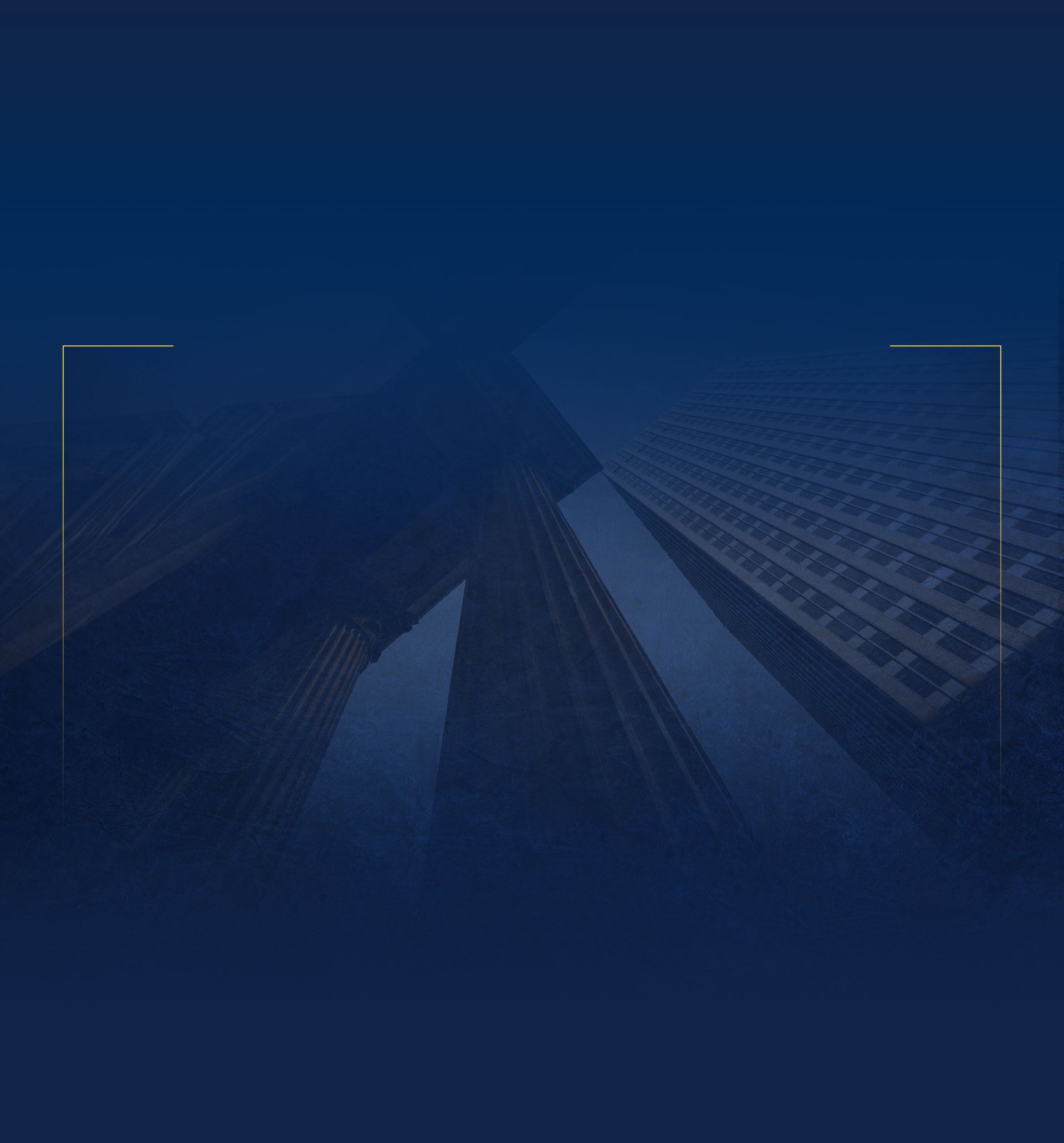 Testimonials
Our Determination & Dedication Is Recognized by Our Clients
"Listen well and give excellent advice."

- Mark K.

"I worked with Tracy Hawkes, she was great throughout the entire process."

- Tina M.

"Most importantly, she really cared about me as a human."

- Fan Y.