Same-Sex Couples' Issues in New York
Family Law Attorneys for Gay & Lesbian Couples in Long Island
If you are in a same-sex relationship and need legal assistance of any kind relating to a family law matter, a Long Island family lawyer at Samuelson Hause & Samuelson, LLP can help. We represent clients throughout Long Island, including Nassau County and Suffolk County, and we offer a free initial phone consultation to help get the process started.
Perhaps you and your partner were married in another state or in Canada and you wish to legalize your marriage in New York. You may also be dealing with a case involving a same-sex divorce, domestic violence, or any other family law matter. At Samuelson Hause & Samuelson, LLP, our family law attorneys are experienced in assisting clients with these situations. We understand that gay and lesbian couples face many of the same legal issues as any other couple would, and we want to offer you the competent and compassionate legal counsel that you deserve in these matters.
Why Choose Samuelson Hause & Samuelson, LLP?
Any marital law matter can be highly complex and emotionally involved. Therefore, it often takes a professional with an objective point of view to assess the situation and determine what can be done to appropriately address the matter to the best interests of both parties. With our experience in dealing with the many legal issues that may face a same-sex couple in New York, the legal team at Samuelson Hause & Samuelson, LLP can offer you the straightforward advice and guidance you need.
Contact a Divorce Attorney Today
With more than 100 years of collective experience in family law and divorce, our attorneys have amassed the knowledge and resources to appropriately address your case and fully represent your interests inside and outside of the courtroom. Our lawyers have been included in New York Super Lawyers®, Attorney Elliot Samuelson and Attorney Richard Hause were named in The Best Lawyers in America® 2010, and we are AV® Rated by Martindale-Hubbell®. Contact our firm today to learn more about how we can counsel and represent you in a legal same-sex relationship issue.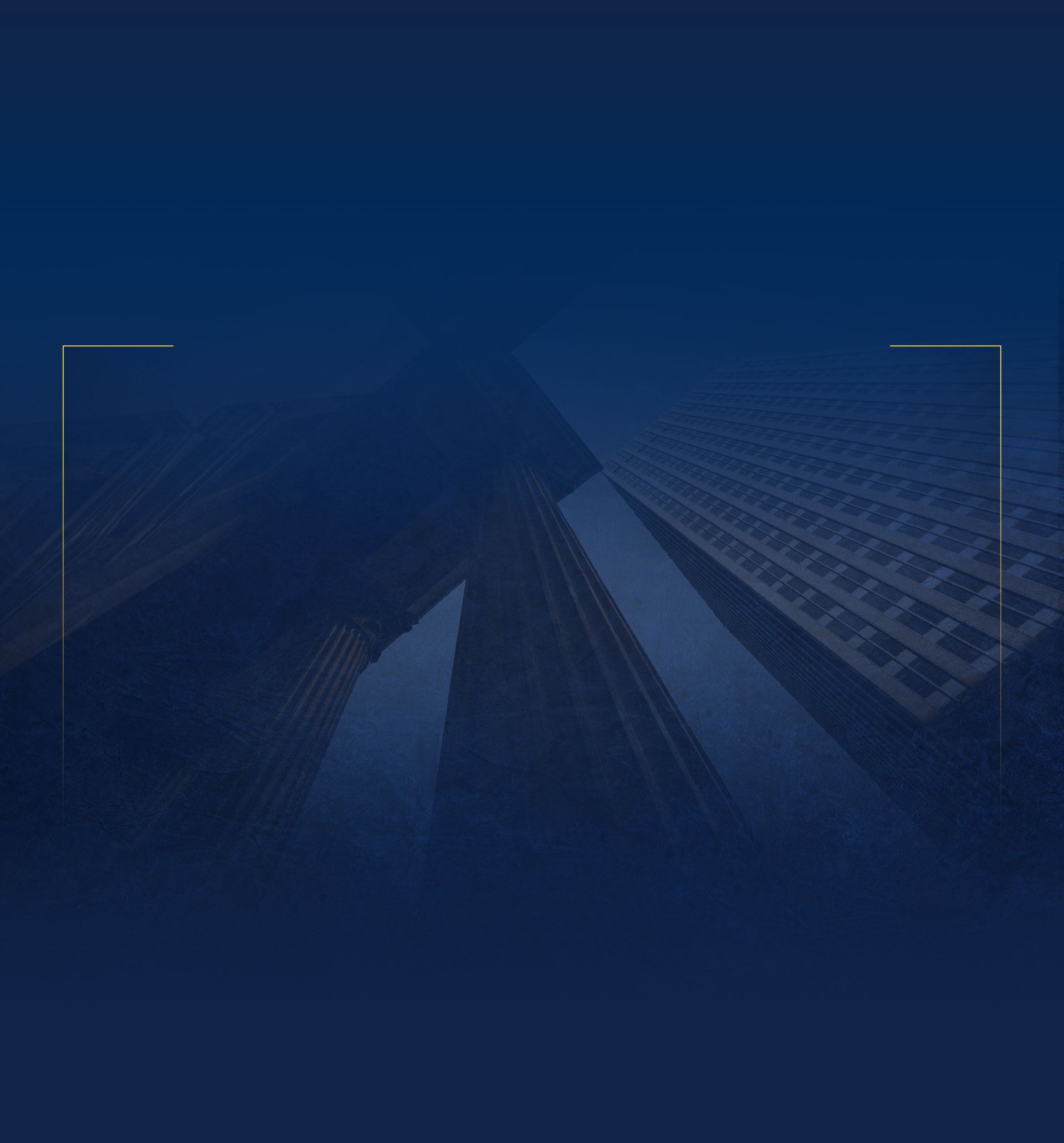 Testimonials
Our Determination & Dedication Is Recognized by Our Clients
"I worked with Tracy Hawkes, she was great throughout the entire process."

- Tina M.

"Most importantly, she really cared about me as a human."

- Fan Y.

"Tracey was knowledgeable and talked me through sensitive negotiations with great concern for my feelings."

- Jeffrey H.