Orders of Protection
Long Island Protection Orders Attorneys
If you are a victim of domestic violence or abuse, you should speak with an attorney who can help you obtain an order of protection in New York. Also known as a protective order or restraining order, orders of protection can keep you out of harm's way from threats, abuse, violence, and any other nefarious behavior.
Orders of protection are extremely effective and offer protection from the following:
Physical abuse
Emotional abuse
Sexual abuse
Disorderly conduct
Harassment
Stalking
Reckless endangerment
Assault and battery
Aggravated assault and battery
Are you looking to obtain an order of protection in New York? Contact us today to discuss your options.
Helping Victims of Domestic Violence & Abuse
It is common for a victim of domestic violence to be uncertain about how to get help. Additionally, due to the shame and fear of retaliation, a victim might be too embarrassed or afraid to even ask for help.
For access to the domestic violence hotline in your county, contact the New York State Domestic and Sexual Violence Hotline at 1-800-942-6906.
At Samuelson Hause PLLC, we urge you to contact an attorney at our office who can help you seek the protection you need and deserve.
Types of Protective Orders in New York
There are two main types of protective orders in New York. Our attorneys can determine which one would best serve your needs and situation. The two types of protective orders are:
Stay-Away Order
This type of protective order prohibits the accused from coming within a certain distance of the victim, as well as from coming within a close distance of the victim's home, work, or any other place he or she frequents. A victim can usually obtain a stay-away order that protects his or her children as well.
Refrain-From Order
This type of protective order prohibits the accused from engaging in certain behavior, such as making threats against the victim, assaulting the victim, harassing the victim, or inflicting violence against the victim. Refrain-from orders can also forbid the accused from contacting the victim and his/her children - whether in person, over the phone, through email, via text message, etc.
Hire Long Island Attorney from Our Firm to Help
If you are a victim of domestic violence, there is no reason for you to live in fear or continue being subjected to abuse or mistreatment. At Samuelson Hause PLLC, our attorneys can help you take the appropriate steps to obtain an order of protection in New York that will keep you safe. Should the accused try to contest the order, we will do our best to fight to make sure the order stays intact.
Contact our firm today to schedule a consultation or give us a call at (516) 584-4685.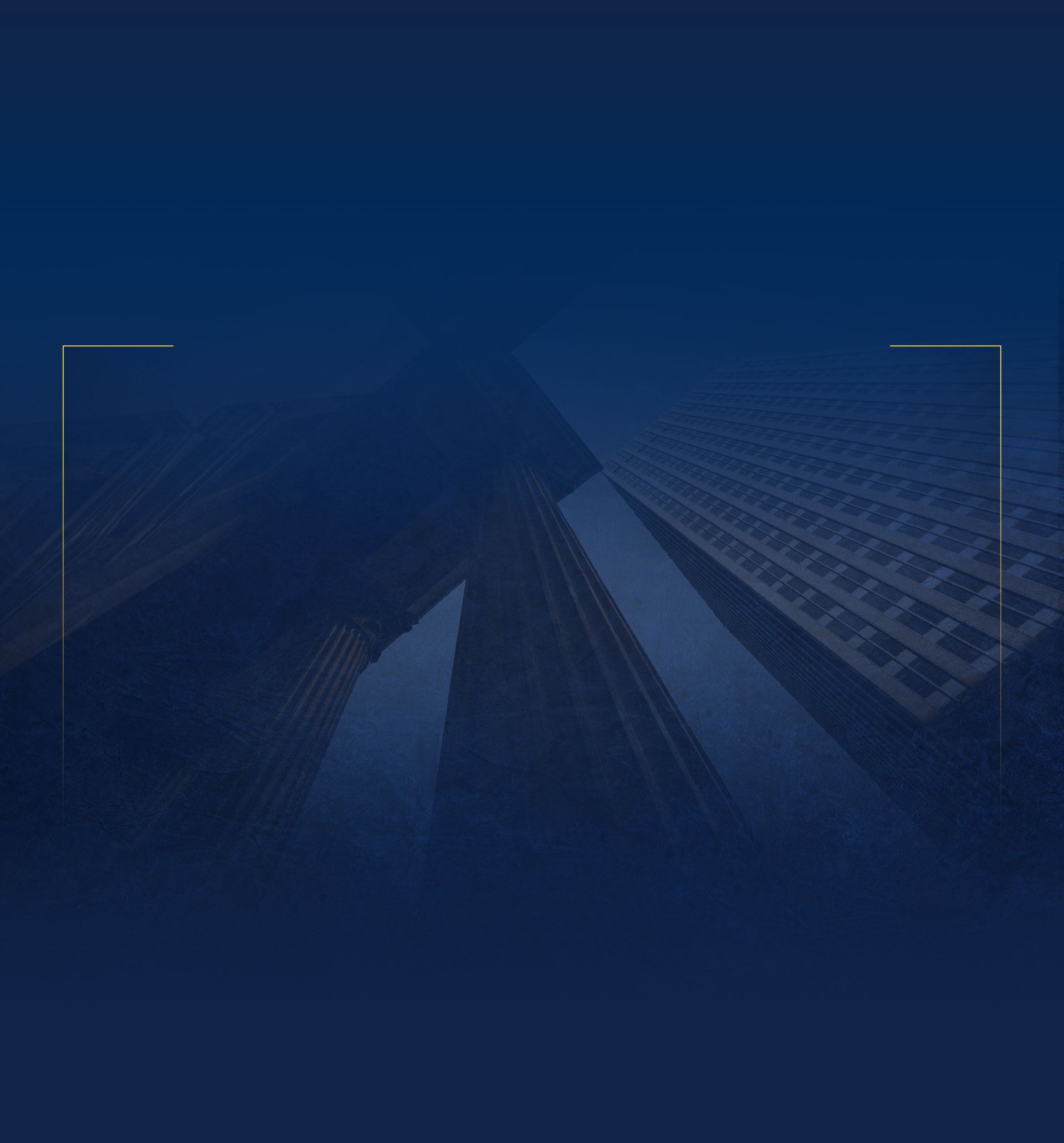 Testimonials
Our Determination & Dedication Is Recognized by Our Clients
"Listen well and give excellent advice."

- Mark K.

"I worked with Tracy Hawkes, she was great throughout the entire process."

- Tina M.

"Most importantly, she really cared about me as a human."

- Fan Y.