Long Island Mother's Rights Attorneys
In the past, family courts gave mothers priority in divorce cases, especially when they involved orders forchild custody and child support. As time has passed, the laws have been altered so no bias is shown toward one parent. Nevertheless, sometimes mothers find it difficult to obtain custody or support orders. If you are a mother seeking divorce, make sure to protect your rights by hiring a skilled attorney to handle your case.
Mother's Rights: Factors Impacting Child Custody
New York considers the following criteria to determine child custody:
Best interests of the child
If parents cannot come to an agreement about child custody, the court will determine a child custody order for them. The judge will consider who the primary caretaker should be, whether joint custody will work, and help the parents create a visitation schedule.
Each parent's relationship with the child will be examined to see how much time the child spends with both and what the extent of each parental/child relationship is.
Financial wellness
The judge wants to see that both parents can provide for their child and his/her needs, including after-school care, schooling, medical care, and extracurricular activities.
Emotional support
The judge will consider multiple factors to determine if both parents can take care of the child and provide him/her with a safe and nurturing home life.
Education & extracurricular activities
It is important for a mother to show that she teaches her child the importance of education and educational extracurricular activities and offers him/her support.
Unmarried Mothers & Child Custody
If you were not married at the time your child was born, paternity was not established, and there is no legal court order establishing custody, then you have both legal and physical custody of your child.
Court orders can be modified though, so if the father wants to be a part of the child's life or you want to pursue child support, a paternity test can get this process started.
Contact an Experienced Mother's Rights Attorney from Our Firm Today
Samuelson Hause PLLC has helped mothers protect their rights and interests for years. We will do everything in our power to ensure that your family law matter is taken care of with professionalism and keen attention to detail.
We will advocate for you against any bias or prejudice pinned against you and will present as strong an argument as possible to prove that granting you child custody and/or child support will be in the best interests of your child. We can also help you obtain a visitation order if you are not granted child custody.
Contact our firmtoday to schedule a consultation or give us a call at (516) 584-4685.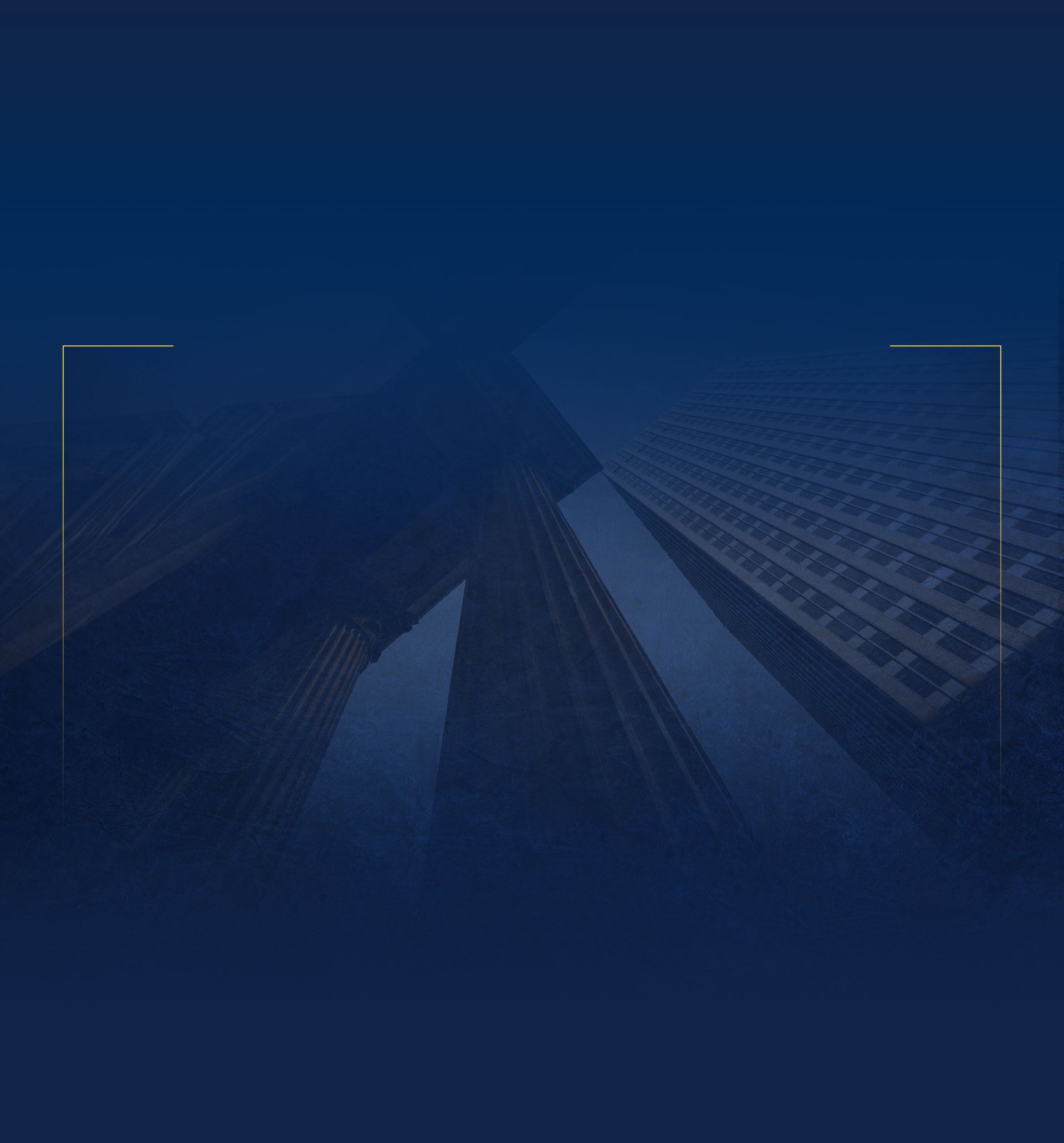 Testimonials
Our Determination & Dedication Is Recognized by Our Clients
"Listen well and give excellent advice."

- Mark K.

"I worked with Tracy Hawkes, she was great throughout the entire process."

- Tina M.

"Most importantly, she really cared about me as a human."

- Fan Y.