Long Island Spousal Maintenance Attorney
Long Island Spousal Maintenance Attorney Explains Court-Ordered Payments
During and after a divorce, one spouse may be required to make monetary payments to the other spouse. These payments - which are referred to as spousal maintenance or spousal support - were designed to ensure a spouse has sufficient income to maintain the pre-marital standard of living and to become self-supporting.
How Does Maintenance Work in New York?
According to New York State law, the court may award spousal maintenance, also known as alimony or spousal support, to the lesser-monied or non-monied spouse during and following a divorce. The court will first apply the maintenance guidelines formula, and then will decide whether to deviate from that formula based on certain circumstances. In addition, the court will then determine how long maintenance will be paid, based on how long it will take the spouse to be self-supporting.

How Is Maintenance Calculated in New York?
Like child support, there is a formula for determining how much a person will pay in maintenance—the maintenance guidelines amount.
You should ask your attorney to review the probability of paying or receiving maintenance and for what length of time. Once the guideline amount is calculated, then the court may determine whether to deviate from the formula based on numerous circumstances, including but not limited to;
The length of the marriage
The standard of living the couple shared during the marriage
Each spouse's current income or earning capacity
Each spouse's vocational skills and his or her ability to earn an income
Whether one spouse stayed home during the marriage to take care of the children
Each spouse's assets and debts
The age of each spouse
The physical and mental health of each spouse
.
Need a Lawyer for Your Divorce Case in New York?
At Samuelson Hause PLLC, an experienced Long Island divorce lawyer can provide you with dedicated legal counsel to ensure you are not receiving or paying an unreasonable amount in maintenance. We have extensive experience in this area of divorce law and are committed to using our resources and legal knowledge to help our clients resolve their spousal support cases to provide them with financial security.
Recommended Reading
---
Contact our firm today to speak to a Long Island divorce attorney about alimony and learn how we can help you assert your rights and protect your best interests.
---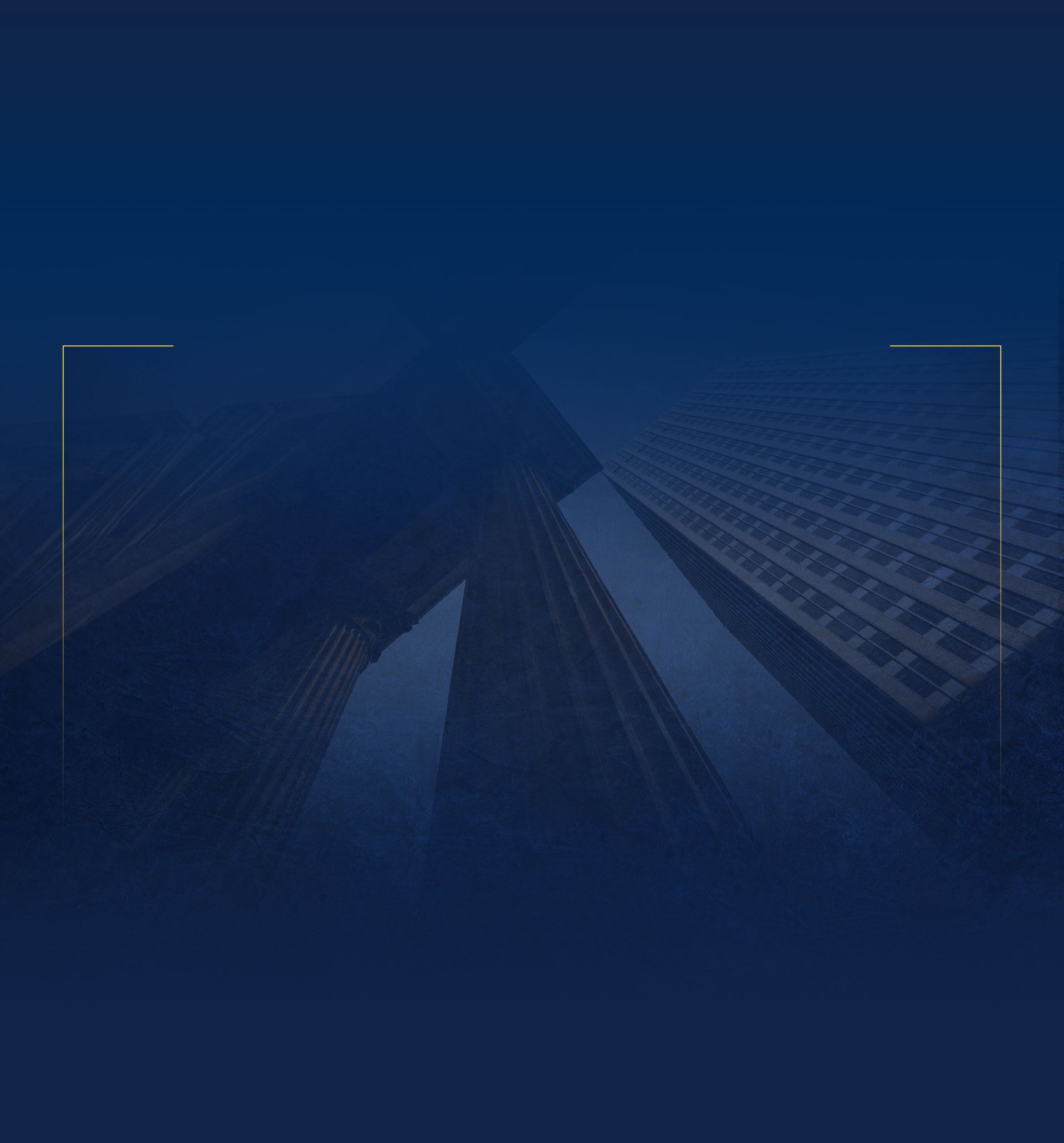 Testimonials
Our Determination & Dedication Is Recognized by Our Clients
"Listen well and give excellent advice."

- Mark K.

"I worked with Tracy Hawkes, she was great throughout the entire process."

- Tina M.

"Most importantly, she really cared about me as a human."

- Fan Y.