Long Island Debt Division Attorney
How Are Debts Divided in Divorce?
Equitable distribution in a divorce proceeding is not limited to money and property alone. Debts acquired during marriage are also divisible under New York marital law. In order to determine which party receives what debt, it must be determined who acquired the debt or who is receiving the property for which the debt is owed. For example, if an automobile is awarded to one party in a divorce, it is likely that they will be responsible for any debt still owed on the vehicle, as well. As for credit card debt and other debts accumulated by both parties, if it cannot be determined that one party accumulated the debt wastefully, it will likely be distributed equally.
Debt division is one of the most sensitive and difficult areas of the property division process. No one should ever end up paying for a debt they do not owe, which is why you should contact a Long Island divorce lawyer from Samuelson Hause PLLC right away. Our legal team has extensive experience in all areas of family law, including debt division, and can skillfully argue for a fair distribution of your marital debts.
Consult a Divorce Lawyer
If you are looking to obtain a divorce in the Long Island area, you deserve the highest quality representation available. Our firm was founded by Elliot D. Samuelson, one of the best and most respected marital lawyers in New York, and has continued with his legacy for many years. Our firm is dedicated to professional excellence and was named a Tier 1 Family Law Firm by U.S. News and World Report. We were also included in The Best Lawyers in America® . Contact our firm today to set up an appointment for a case evaluation. You will be able to speak with an attorney who can help you with fair debt division in divorce.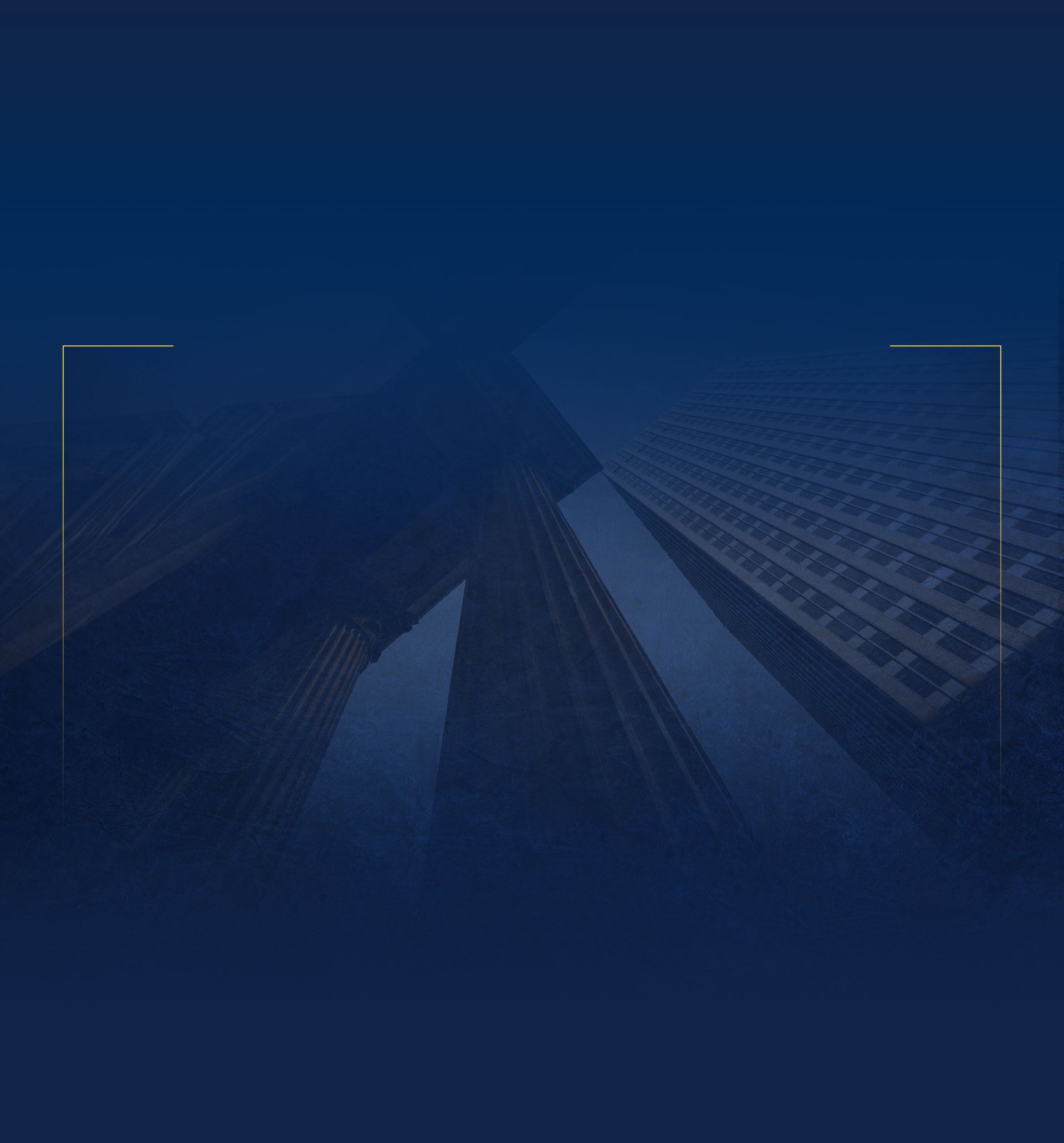 Testimonials
Our Determination & Dedication Is Recognized by Our Clients
"Listen well and give excellent advice."

- Mark K.

"I worked with Tracy Hawkes, she was great throughout the entire process."

- Tina M.

"Most importantly, she really cared about me as a human."

- Fan Y.