Long Island Child Support Lawyer
After a divorce or legal separation, it's important to ensure that any children involved are still being provided for and taken care of. Just because a marriage or relationship has ended does not mean a parent's responsibility to his or her child has ended as well. Child support laws were established to ensure children of divorced or separated parents still have the financial security and stability needed to cover such necessities as food, clothing, shelter, educational needs, medical care, and more.
---
If you are dealing with a child support issue, contact us today for the compassionate representation you need.
---
Determining Child Support in New York
In general, the non-custodial parent is required to make monetary payments to the custodial parent. When custody is divided evenly, the parent making more money often pays the other parent child support, especially if the second parent didn't work during the marriage in order to stay home and care for the children. When parents can agree on a child support arrangement, the courts will usually uphold their decision as long as it doesn't compromise the child's needs. When parents cannot come to a mutual decision regarding child support, the courts will use a formula based on the parents combined income to determine how much child support is owed:
1 Child = 17% of combined income
2 Children = 25% of combined income
3 Children = 29% of combined income
4 Children = 31% of combined income
5 Children = at least 35% of combined income
Although New York courts use the Child Support Standards Act to determine child support, judges have the right to increase or decrease the amount of support based on the child's unique needs.
How Long is Child Support in NY?
In New York, generally you must pay child support until the child is 21 years old. While the age for custody ends at 18, the age limit for child support is still 21. Under some circumstances if your child is emancipated, you may ask the court to allow you to stop paying child support before they reach the age of 21.
Experienced Long Island Child Support Lawyers
It's important for anyone going through a divorce or separation to work with a skilled Long Island child support attorney who can look out for their best interest and make sure they aren't being taken advantage of in regards to paying or receiving child support. Whether you are seeking child support or your child's other parent is seeking child support from you, you can trust that we at Samuelson Hause PLLC will do everything we can help you resolve your child support issues in a way that provides your child with the financial support he or she needs while serving your needs at the same time. We also provide capable representation for child support modifications.
---
To learn more about the child support services we provide, contact Samuelson Hause PLLC today.
---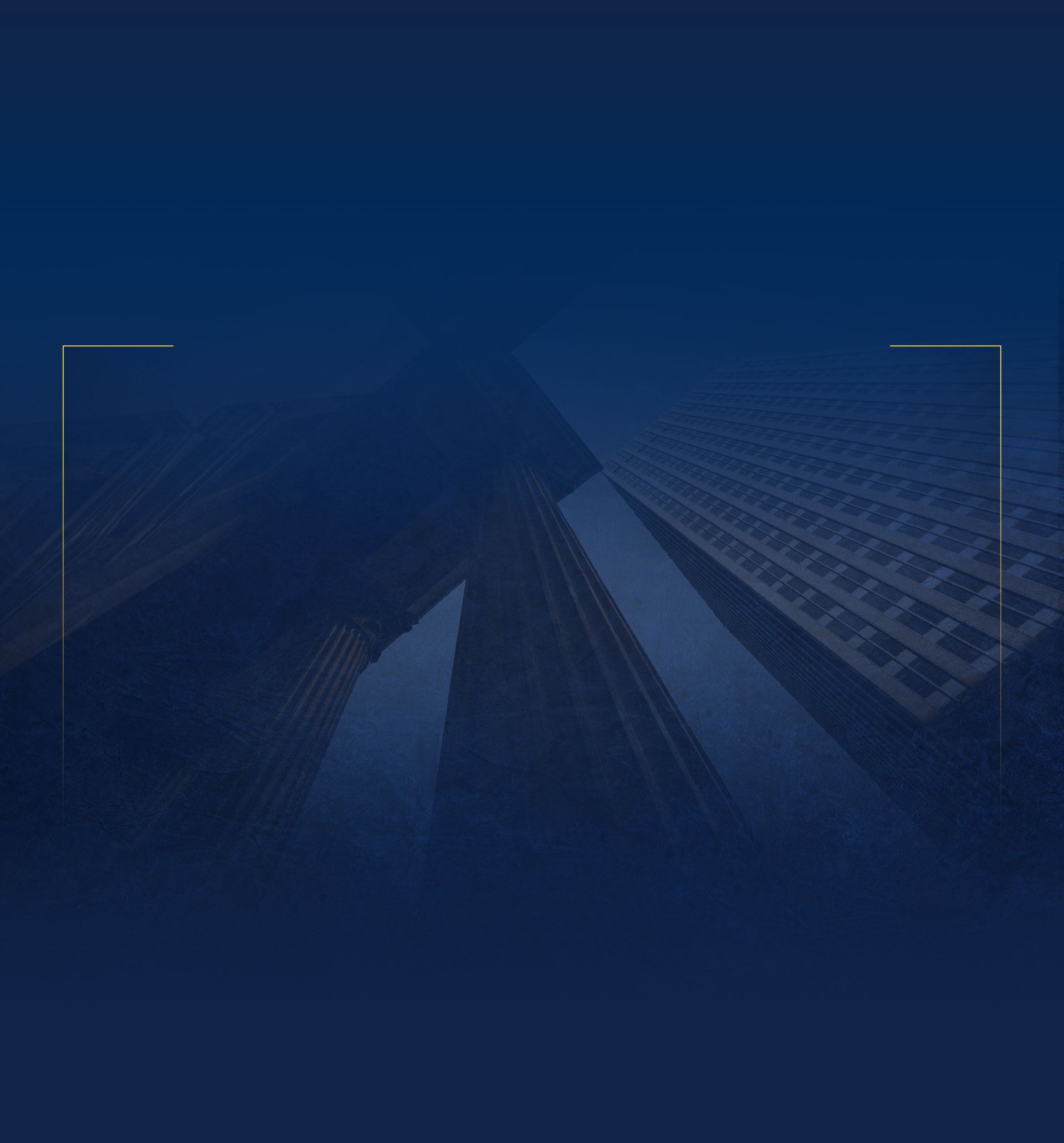 Testimonials
Our Determination & Dedication Is Recognized by Our Clients
"Listen well and give excellent advice."

- Mark K.

"I worked with Tracy Hawkes, she was great throughout the entire process."

- Tina M.

"Most importantly, she really cared about me as a human."

- Fan Y.