Long Island Prenuptial and Postnuptial Agreement Lawyer
Helping Couples Plan for Their Future and Protect Their Assets
When spouses in New York decide to separate, the law will determine the distribution of marital property. Generally, the division will be done fairly and equitably, allowing both spouses to benefit. However, prenuptial and postnuptial agreements can be used to override the statutory equitable distribution approach and determine how assets and debts should be split between spouses in a divorce. These contracts can protect a spouse's marital property, limit spousal support payments, and safeguard business interests, allowing both parties greater control over the outcomes of their divorce.
Regardless of a couple's level of income and assets, it is best for anyone entering marriage to understand their financial legal rights and obligations and consider executing a prenuptial or postnuptial agreement.
While many happy, soon-to-be-married couples can't possibly imagine or foresee their marriage ending in divorce, the truth is that even some of the strongest marriages don't last forever. At Samuelson Hause PLLC, we genuinely hope that your marriage lasts a lifetime and that you and your partner experience nothing but happiness and joyous memories for as long as you both shall live. That said, we also encourage you to be prepared, protected, and financially secure should your marriage end differently than you plan.
Schedule a consultation with our Long Island prenuptial and postnuptial agreement lawyers by calling (516) 584-4685 or submitting an online contact form today.
What Is a Prenuptial Agreement?
A prenuptial agreement is a legal document specifying a couple's wishes in marriage and in the event of a divorce or legal separation. The contract provides instruction concerning how property division, maintenance (alimony), estate rights and all other important aspects of a marriage should be dealt with if the marriage ends in divorce.
What Can Be Included in a Prenuptial Agreement?
A New York prenuptial agreement is a practical way to take proactive steps to protect each spouse's financial interests before marriage.
With a prenup, spouses can:
Identify marital and separate property
Arrange spousal maintenance, and
A prenuptial agreement can help ensure a smooth transition into married life with realistic expectations that encourages transparency between the spouses.
What Is a Postnuptial Agreement?
A postnuptial agreement is a contract between spouses, enabling them to decide how their assets, debts, and other financial matters will be managed if they get divorced. It is similar to a prenuptial agreement, with the primary difference being that it is created after the couple is married.
What Can Be Included in a Postnuptial Agreement?
A postnuptial agreement functions the same as a prenuptial agreement. Again, the difference is that it is established after marriage.
Like a prenuptial agreement, a postnuptial agreement can be used to address issues such as marital and separate property, spousal maintenance, and debt responsibilities.
What Makes a Prenuptial or Postnuptial Agreement Valid in New York?
As mentioned, a prenuptial or postnuptial agreement can override the property division laws in New York and help resolve matters like spousal maintenance. For a court to recognize the spouses' wishes, the documents must be valid.
A valid prenuptial or postnuptial agreement is one in which:
Each spouse had their own attorney when the contract was drafted,
Both spouses fully disclosed their assets before the document was signed,
Neither spouse entered the contract because of coercion or force, and
The terms are fair to both parties and do not favor one spouse over the other.
How a Long Island Divorce Attorney Can Help
We understand that drafting a prenuptial or postnuptial agreement can be an extremely sensitive issue to bring up right before marriage, and that asking your spouse to sign a prenup or postnup may lead to conflict during the months and weeks leading up to your special day.
Drafting a prenuptial or postnuptial agreement doesn't have to be an awkward experience. At Samuelson Hause PLLC, we will discuss the benefits of establishing either and address any concerns you may have.
We have represented hundreds of clients throughout Nassau County, Suffolk County and the greater New York metropolitan area. We can make sure your needs, concerns, and wishes are addressed and included in your prenuptial or postnuptial agreement. Before or after you get married, make sure to protect yourself and your future.
If you need help drafting a prenuptial or postnuptial agreement in Long Island, please contact Samuelson Hause PLLC at (516) 584-4685 today.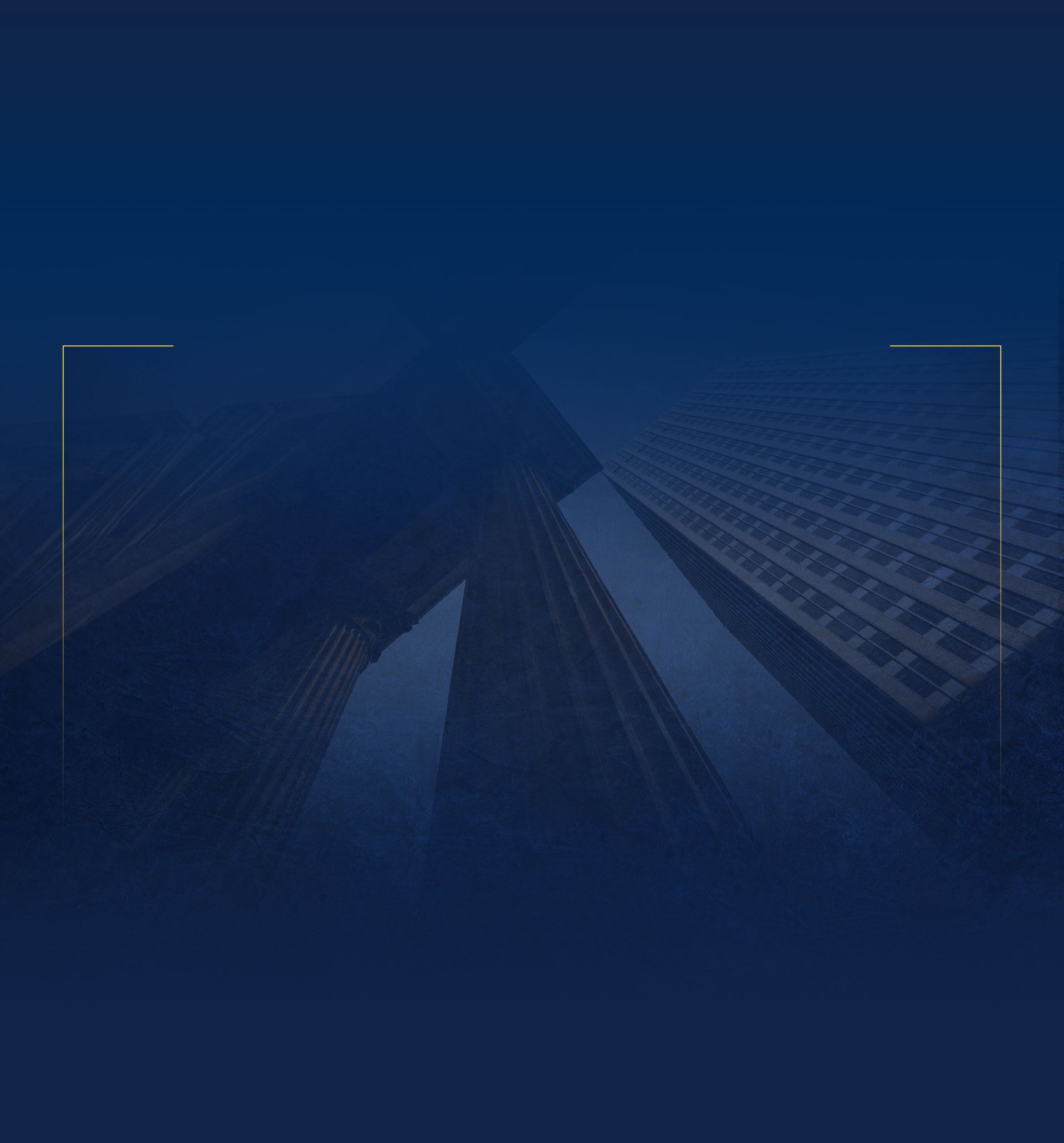 Testimonials
Our Determination & Dedication Is Recognized by Our Clients
"Listen well and give excellent advice."

- Mark K.

"I worked with Tracy Hawkes, she was great throughout the entire process."

- Tina M.

"Most importantly, she really cared about me as a human."

- Fan Y.