Long Island Contested Divorce Attorney
What Is Contested Divorce?
Contested divorce refers to divorce cases in which the divorcing parties are unable to reach mutual decisions regarding the dissolution of their marriage. Your spouse may disagree with you on important factors that affect the outcome of the divorce, including custody or any financial support to be provided.
These cases can often be more difficult to manage than uncontested divorces, so it is always best that you consult first with an experienced divorce lawyer before proceeding.
As a result, contested divorce cases are typically resolved in divorce court, where spouses often engage in a bitter, angry battle over matters such as:
Dealing with a contested divorce in New York? Contact us today for the aggressive representation you need!
How Long Does a Contested Divorce Take?
These types of divorce cases are extremely difficult on the entire family, especially the children. When divorcing spouses are unable to compromise or amicably reach decisions over the end of their marriage, it is much more stressful for everyone involved. This especially holds true as the divorce process is drawn out for months, sometimes even for a year or longer.
Family Law Attorneys Serving Nassau & Suffolk Counties
If you are considering filing for divorce in Nassau County, Suffolk County, or Queens County you should strongly consider speaking with an experienced Long Island divorce lawyer at Samuelson Hause PLLC.
The New York divorce process is not an easy one to go through, even when both spouses come to agree that it's the best decision for their family. If you are thinking of filing for divorce, you want to ensure you have a skilled legal advocate protecting your best interest and making sure your rights are honored and upheld.
Temporary Orders in a Contested Divorce
When going through a contested divorce it is common for the courts to issue a temporary order for maintenance and child support. This is in place before the final court order is decided because it is assumed that if a couple cannot agree on future terms then they will likely not be able to agree on matters in the interim period between filing for a divorce and receiving the court order.
If this is the case there will be a hearing wherein temporary orders will be put forth. The point of a temporary order is to avoid any argument between the couple and the order will end when the divorce is complete and a final order is in place.
This impending period can last for months which is why it is often necessary to have an order for this time to ensure that matters are being handled. Bills still need to be paid and there are responsibilities and obligations still in place for the couple regardless of their inability to agree.
Searching For a Lawyer for Your Contested Divorce Case in Long Island?
If you are planning to file for divorce and you predict it will not be easy, it's to your advantage to hire a highly skilled divorce attorney at Samuelson Hause PLLC. Our main priorities are to protect your best interests and make sure your spouse does not try to take advantage of you in any way.
We can help you work through the legal obstacles and challenges you are facing without compromising your rights or goals. It can be difficult to put your differences aside, especially when you've been wronged or betrayed, but by doing so you will save yourself the headache, stress, and expenses associated with most contested divorce cases.
Recommended Reading
Our legal team has 100+ years of collective experience and has the knowledge, skills, and legal insight to provide effective representation to anyone filing for divorce in Nassau or Suffolk County. Contact us today!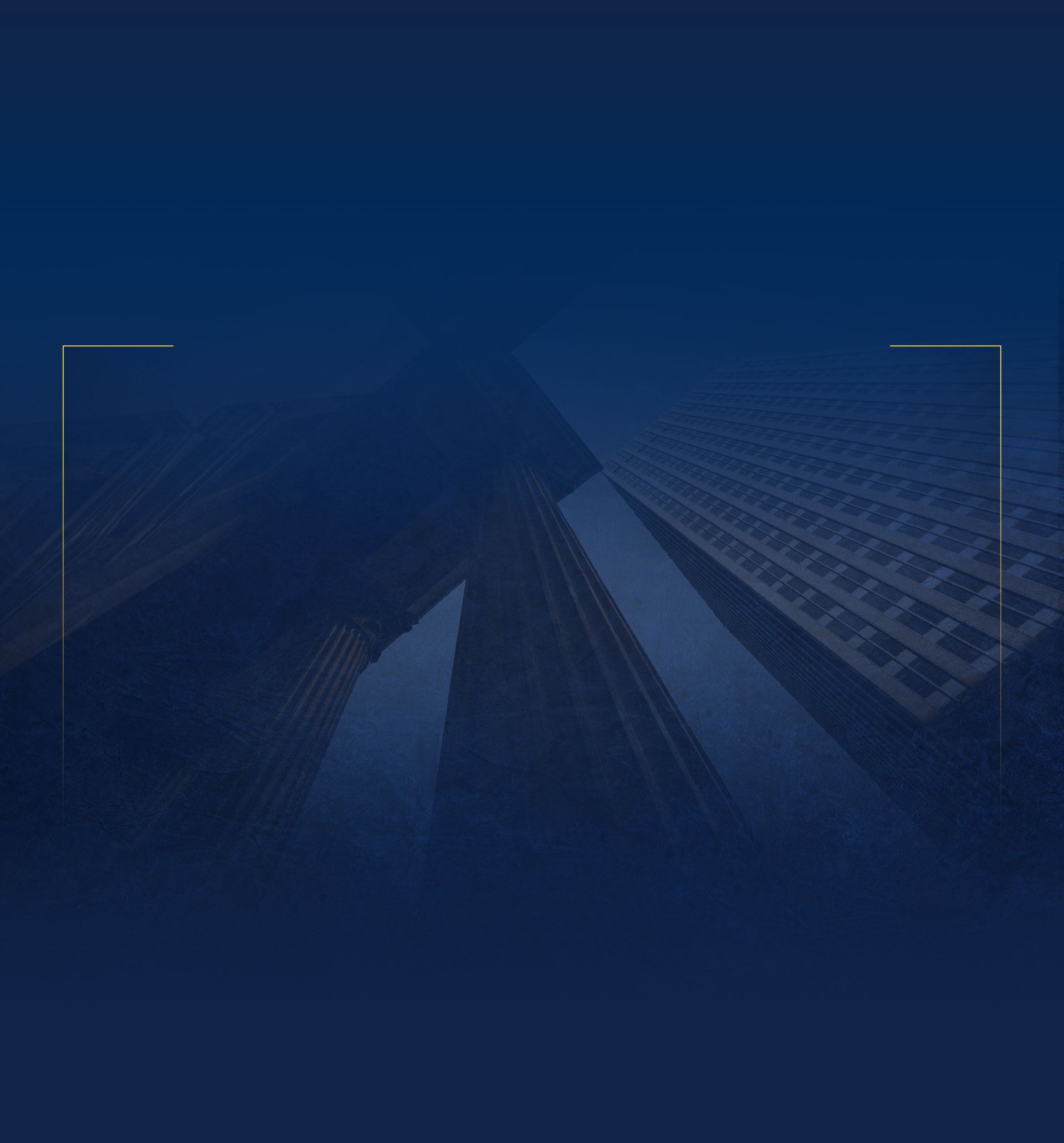 Testimonials
Our Determination & Dedication Is Recognized by Our Clients
"Listen well and give excellent advice."

- Mark K.

"I worked with Tracy Hawkes, she was great throughout the entire process."

- Tina M.

"Most importantly, she really cared about me as a human."

- Fan Y.