Long Island Fathers' Rights Lawyer
Protecting Fathers' Rights in Divorce Cases
As a father, you have the same exact rights during a divorce or custody matter as the mother. It wasn't too long ago when judges would automatically grant the mother custody of the children, ordering the father to pay child support and alimony without even acknowledging his rights, needs, or wishes. Although times have changed and fathers are now given the respect that mothers receive, there are still cases in which the role a father plays in the life of his children is underappreciated. If you are a father, and you are going through a divorce or custody matter, you can trust an experienced and dedicated Long Island divorce attorney at Samuelson Hause PLLC to know the New York divorce process and help you assert your parental rights. We can make sure your needs and wishes are acknowledged, respected, and upheld.
How Samuelson Hause PLLC Can Help
With more than 100 years of collective experience, we have represented countless fathers throughout Long Island, including Nassau and Suffolk County and other locations throughout the New York metropolitan area, helping them to assert their fatherly rights in regards to:
At Samuelson Hause PLLC, we strongly believe that fathers play an integral role in their children's lives and that children who do not have a strong relationship with their father are at a disadvantage. In addition to protecting a father's rights in a divorce or custody proceeding, we also represent fathers who have become victims of parental alienation. If you think your child's mother is manipulating your child to hold negative feelings against you, ultimately compromising your relationship with your child, an attorney at our office can provide you with the guidance and legal counsel you need to address the situation or take appropriate legal action.
Contact a Long Island Divorce Attorney
Custody and support judgments are always based on the child's best interest. Should you retain our services, you can trust us to explain your case and prove to the judge why it is in your child's best interest to remain in your custody or to have visitation time with you. Our main priority lies in helping you preserve your relationship with your children by making sure you remain an active presence in their life. Just because your marriage or relationship has ended does not mean that your right to see and spend time with your children must end, as well. For more information about the many ways we can help to exercise and protect your parental rights during a divorce or custody proceeding, please contact us!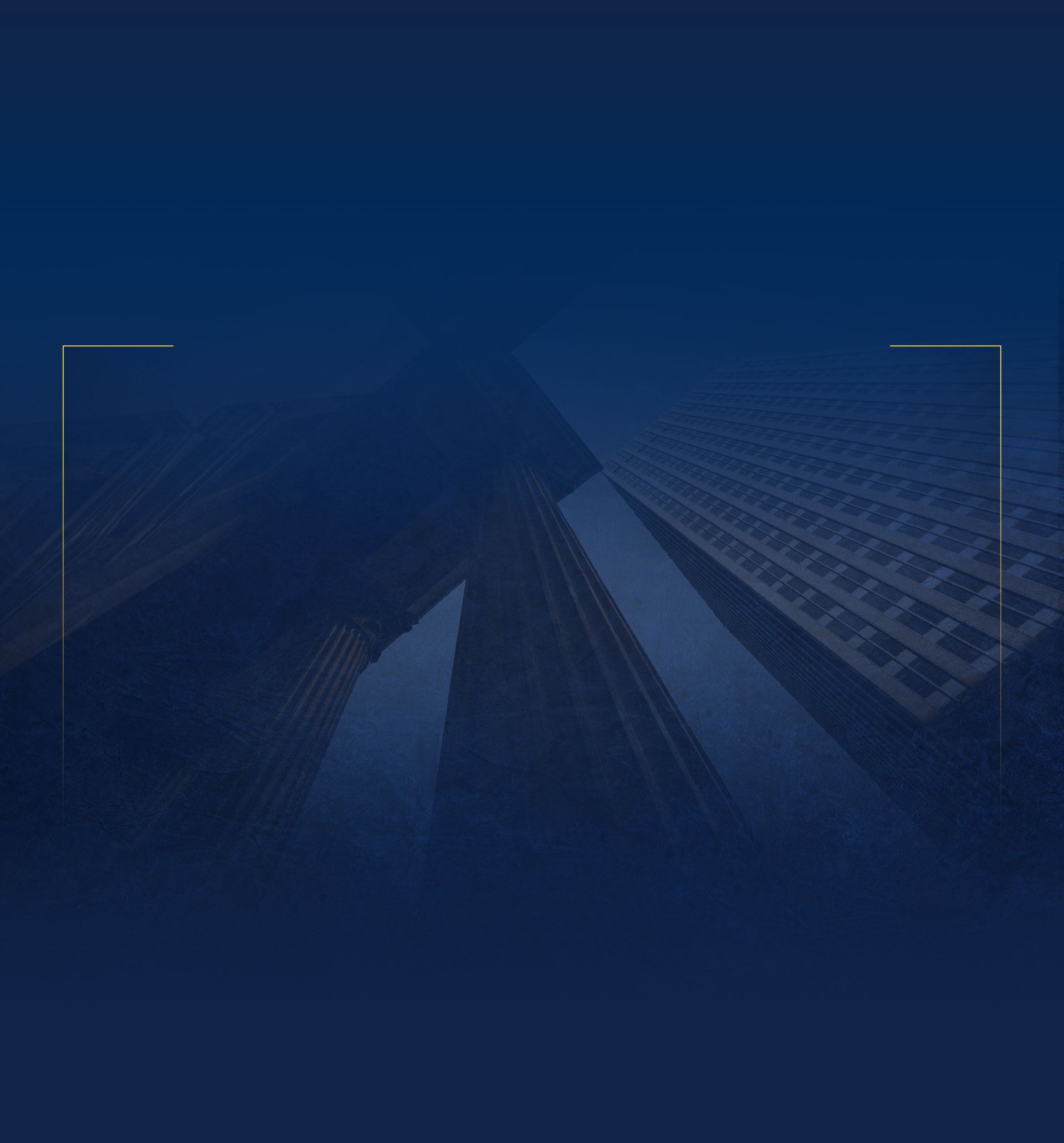 Testimonials
Our Determination & Dedication Is Recognized by Our Clients
"Listen well and give excellent advice."

- Mark K.

"I worked with Tracy Hawkes, she was great throughout the entire process."

- Tina M.

"Most importantly, she really cared about me as a human."

- Fan Y.