Long Island Child Custody Lawyers
What Does Child Custody Mean in New York?

During a divorce, one of the most difficult issues to resolve is child custody. This holds true even when the parents of a child are not married, but are breaking up nonetheless and need to reach a custody arrangement. Parents have strong opinions over how the custody of their children should be divided — or not divided in some cases — and often will not back down until they get what they want. If you are seeking child custody, you need to retain the services of an experienced Long Island child custody attorney who can assert your rights and make sure that your needs and concerns are not overlooked or ignored.
---
Our well-practiced Long Island child custody attorney can represent you throughout the New York divorce process to make sure that your parental rights are reinforced.
---
How Is Child Custody Determined?
When parents can agree on a child custody arrangement, the courts will typically uphold their decision as long as it is in the best interest of the child. When parents cannot mutually agree on an arrangement, the courts will intervene and come up with an arrangement based on the child's best interest. There are certain factors judges take into consideration when determining child custody. Some of these factors include:

Each parent's lifestyle
If siblings would be separated
The child's lifestyle and routine
Each parent's physical and mental health
Each parent's income and financial stability
Each parent's ability to provide a stable environment
The child's bond and / or relationship with each parent
The child's preference (if above a certain age, usually 12 years)
If the parents encourage the child to have a relationship with the other parent
If either parent has a history of alcoholism, drug abuse, or domestic violence
Each parent's ability to provide for the child, i.e. food, shelter, clothing, medical care
What Age Can a Child Choose Which Parent to Live with in NY?
In New York, a child's preference as to which parent they wish to live with is a factor that is considered important in any case. However, if the child is 13 or older, their choice is even more highly considered by the court.
Generally, the judge will evaluate the child's maturity level to ascertain whether the child could be easily manipulated by their parents' preference.
Hire a Long Island Child Custody Attorney Today
Whether your objective is to obtain sole or joint physical custody or legal custody, or simply visitation rights, an experienced Long Island child custody attorney at Samuelson Hause PLLC can provide you with the resources, attention, and dedicated representation needed to help you achieve your goals. We can help you reach an arrangement that serves the best interest of your family and preserves the relationships you have with your children.
---
Contact our firm to speak with a dedicated lawyer who handles child custody in New York.
---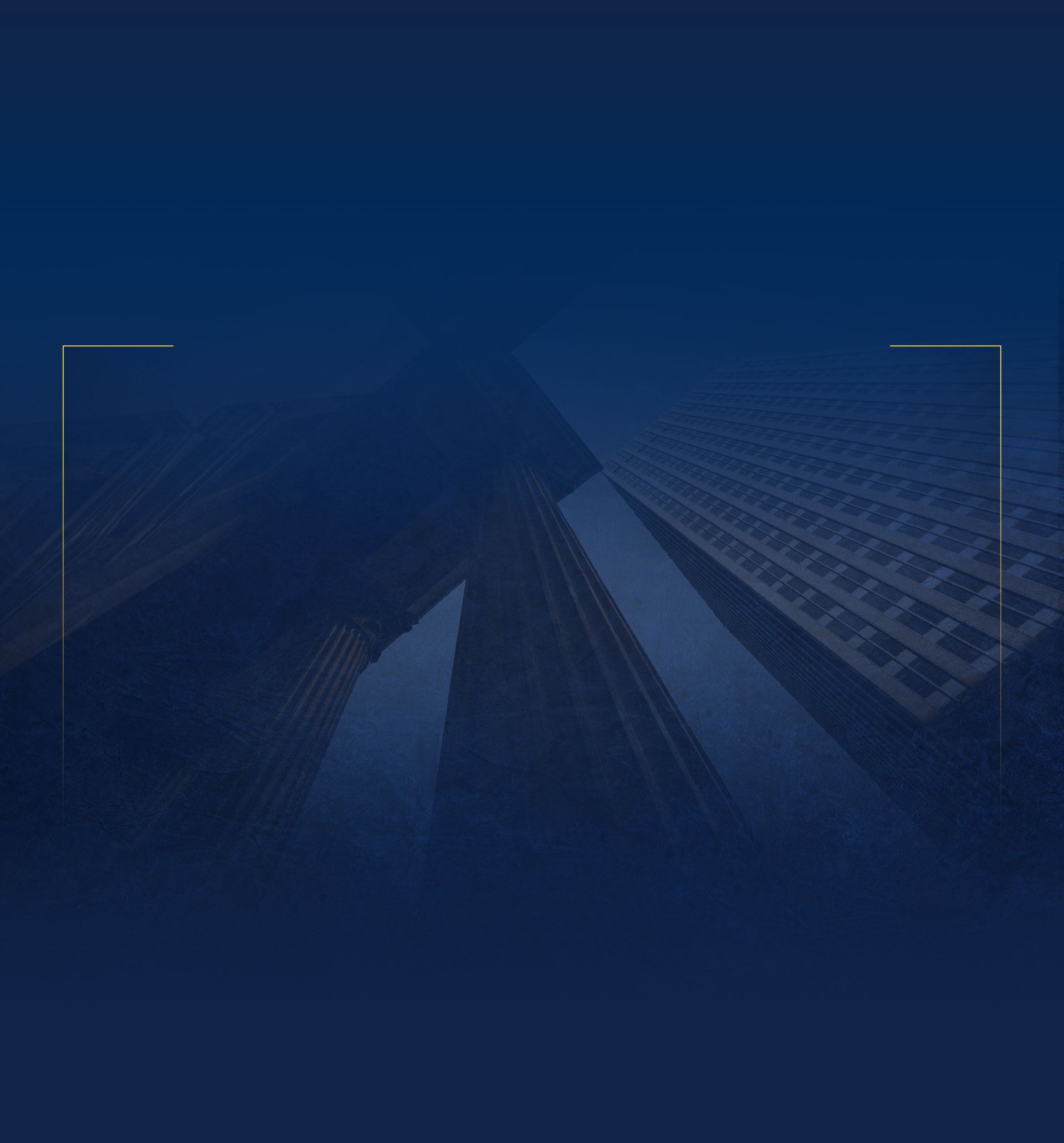 Testimonials
Our Determination & Dedication Is Recognized by Our Clients
"Listen well and give excellent advice."

- Mark K.

"I worked with Tracy Hawkes, she was great throughout the entire process."

- Tina M.

"Most importantly, she really cared about me as a human."

- Fan Y.