Long Island Divorce Mediation Attorney
Looking to Avoid Divorce Litigation? Our Firm is Here to Help!

If you are filing for divorce, you should consider mediation as an alternative to litigation. Samuelson Hause PLLC has a team of divorce mediators in Long Island that can offer insight into your matter.
Why You Should Choose Samuelson Hause PLLC
Need legal counsel or representation in a divorce matter? Here are a few of the many reasons why you should choose our firm:
More than 100 years of collective experience
Experienced in all areas of family law
Focused on the individual needs of each client
Dedicated to getting the best possible results
Call a Long Island divorce lawyer at (516) 584-4685 now for a phone consultation!
What is Divorce Mediation?
Divorce mediation is a method by which both parties in a divorce meet with a specially-trained, neutral mediator whose job it is to help the parties resolve the various issues of their divorce, such as those listed above. We have attorneys who are specifically trained in divorce mediation and can act as your mediator.
Mediation can be an extremely effective tool for people needing to resolve any or all aspects of their divorce. If you think you and your spouse can sit down together to try and settle certain issues in regards to child custody, child support, maintenance (alimony), equitable distribution, and more, divorce mediation may be a viable option for you.
If you are considering divorce mediation as an alternative to litigation, an experienced Long Island divorce mediation lawyer at Samuelson Hause PLLC helps the Nassau County community understand the New York divorce process and resolve your case. If mediation is unsuccessful, we can also be of assistance should you choose to proceed with arbitration, collaborative divorce, or litigation. Contact our firm as soon as possible to take advantage of a case evaluation!
Benefits of Divorce Mediation vs. Litigation
In Long Island, divorce mediation is a favorable option for many reasons. First and foremost, divorce mediation can be much more cost effective than litigation. When a divorce case heads to court, as is the case in many contested divorce cases, the legal costs can quickly add up. By reaching agreements quickly, both parties can save themselves a great deal of money. Time is another factor that makes mediation a desirable choice. While divorce cases heard in court can take many months or even a year or more to resolve, divorces cases that can be settled through mediation typically takes much less time.
Another positive aspect of mediation is that it doesn't involve a judge. When a divorce case is litigated in court, the judge will make all decisions in regards to property division, spousal support, child custody, and any other areas of the divorce. In mediation, the parties have control over how these issues should be settled, giving them the opportunity to work toward reaching an agreement without interference from a judge. Additionally, studies have shown that parties who use mediation to resolve their divorces are more likely to comply with a child custody or visitation arrangements, and are more likely to pay child support and alimony.
Experienced Divorce Mediation Lawyers Serving Long Island
If you are interested in learning more about divorce mediation, please take a moment to contact a knowledgeable Long Island divorce attorney at Samuelson Hause PLLC. We have represented countless clients at mediation and are very experienced in all aspects of New York matrimonial law. Should you retain our services, you can trust that we'll protect your rights, stand up for what you wish to achieve, and help you resolve your divorce in a way that serves the best interest of you and your family.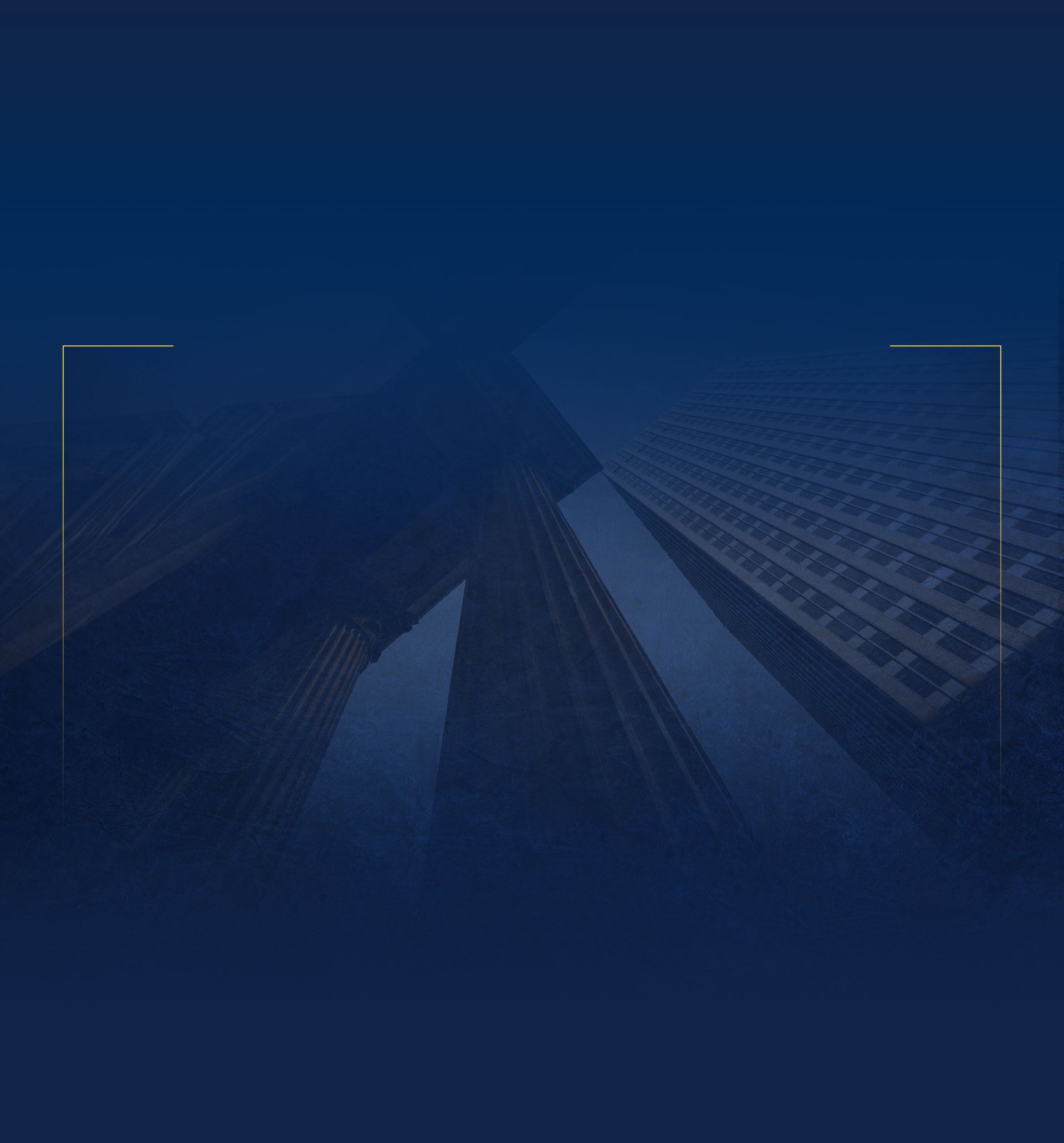 Testimonials
Our Determination & Dedication Is Recognized by Our Clients
"Listen well and give excellent advice."

- Mark K.

"I worked with Tracy Hawkes, she was great throughout the entire process."

- Tina M.

"Most importantly, she really cared about me as a human."

- Fan Y.