Long Island Property Distribution Lawyers
What is Equitable Distribution?
During a divorce, one of the most important issues to address is how your marital property will be divided. This process, referred to as equitable distribution, can quickly turn into a contested divorce. It is not uncommon for divorcing spouses to have conflicting opinions over how their property should be divided. Things can turn sour when one or both parties does not get their way, so it is important to consult with an experience attorney.
What is Marital Property?
Under New York state law, all assets, money, and property acquired during the marriage are considered equitable distribution, regardless of which party's name is on the title(s). Equitable distribution. also called division of property, reflects the idea that because a marriage is a joint venture, each party in the marriage has a right to claim the property and assets of the marriage in an equitable or fair manner. Before you file for divorce, it is best to speak with an experienced attorney who can protect your interests by making sure your rights to marital property are considered.
Examples of marital property may include but are not limited to the following:
Real estate
Timeshares
Pensions and profit-sharing plans
Retirement accounts
Checking and savings accounts
Stock options
Investments (i.e. mutual funds)
Business ventures and professional practices
Automobiles
Antiques/collectibles
Life insurance
Debt(s)
New York Is Now an Equitable Distribution State
Understanding your rights under equitable distribution can be confusing, so it is best to work with a knowledgeable and well-practiced lawyer who can help you assert your rights and make sure your property and assets are protected. When a Long Island couple divorces and the court is involved, the court must divide their property in a fair and equitable manner.
However, this does not necessarily mean the couple's assets will be divided evenly. When a judge is dividing a couple's marital assets, he or she will consider the following factors before rendering a decision:
The age and health of each spouse
The length of the marriage
Each spouse's income and assets
Any health insurance or inheritance rights a spouse loses because of the divorce
Whether or not the court awards spousal maintenance
Either spouse's contributions as a stay-at-home parent or homemaker
Either spouse's contributions to the assets
Each spouse's earning capacity
The tax consequences of the division of the assets
Whether either spouse has wasted the marital assets
Any other factor the court deems relevant
Marital Property & Separate Property
Unlike marital property, separate property is not eligible for distribution under New York equitable distribution laws. Separate property refers to any property acquired by either spouse before the marriage commenced or after the commencement of a divorce action. Inheritances and gifts from third parties are also considered separate property, as well as personal injury awards.
The appreciation of some separate property assets may be considered marital property, particularly active assets like a business. In addition, a separate property asset that is commingled with marital assets may be considered marital property. After an initial consultation with an attorney from our firm, we can help determine which assets are considered marital property and which are separate.
How an Experienced Divorce Attorney Can Help
At Samuelson Hause PLLC, our Long Island equitable distribution attorney have more than 100 years of collective experience and have represented thousands of clients throughout Nassau County, Suffolk County, and Long Island. Our Long Island Equitable Distribution Lawyers will advocate for your best interests, protect your property rights, and help you resolve any obstacles or discrepancies that may arise. Contact us today by calling our office. We look forward to hearing from you soon.
---
Get in touch online by completing a case evaluation form or call us at (516) 584-4685 to book a consultation.
---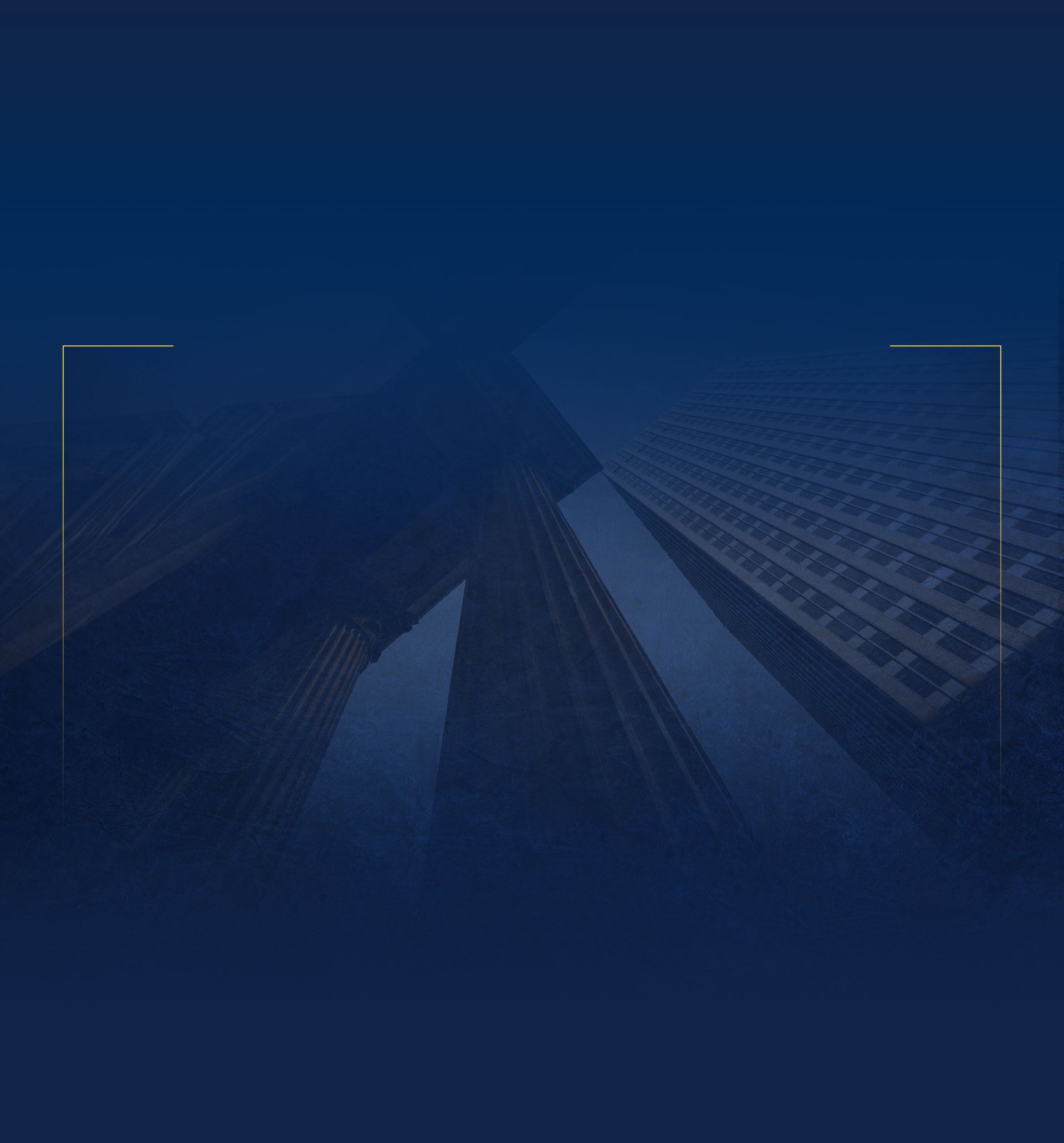 Testimonials
Our Determination & Dedication Is Recognized by Our Clients
"Listen well and give excellent advice."

- Mark K.

"I worked with Tracy Hawkes, she was great throughout the entire process."

- Tina M.

"Most importantly, she really cared about me as a human."

- Fan Y.