Long Island Visitation Lawyers
Divorce can have a lasting impact on children, which is why at Samuelson Hause PLLC we strive to protect your child's best interests. It is our goal to help you obtain visitation rights if you are not granted child custody. Whether your child lives with you or not, you should have the ability to spend time with him/her to nurture your relationship. With decades of experience, our firm will fight for your right to visit your child.
Our firm has a keen understanding of New York divorce laws and your rights under state law. Our partners have more than two decades of experience in family law, adding up to more than a century of combined experience.
Contact our office at your earliest convenience to discuss your case with an attorney and learn how we can help you obtain the best possible outcome for yourself and your children.
Who Gets Visitation in New York?
Parents and relatives, including siblings, half-siblings, and grandparents can ask for visitation. The court will grant visitation rights based on the best interests of the child. It should be noted that a parent is typically entitled to a visitation schedule, unless doing so would be harmful to the child.
Can a Visitation Order Be Modified?
Either parent can file a petition to modify an existing visitation order. To do so, a parent will need to prove a significant change of circumstances has occurred since the date of the original court order. This encourages stability of arrangements and prevents the court from becoming overwhelmed with modification requests.
If one parent wants to modify an existing court order and the other does not, he/she must file a motion to ask the court to grant this change.
A substantial change in circumstance might include but is not limited to one of the following factors:
Relocation
Financial changes
Substance abuse
Change in lifestyle (if one parent starts working longer hours)
Consult with a Lawyer from Our Firm Today
It is important to hire a qualified attorney to help you prove your reason for requesting visitation rights or a modification to an existing order.
As a law firm dedicated to professional excellence, you can rest assured you will receive quality counsel and representation when you retain our firm. We will do our best to ensure your child or grandchild has the best chance at a promising future.
Fill out our case evaluation form to schedule your initial phone consultation or contact our office at (516) 584-4685 to get started today!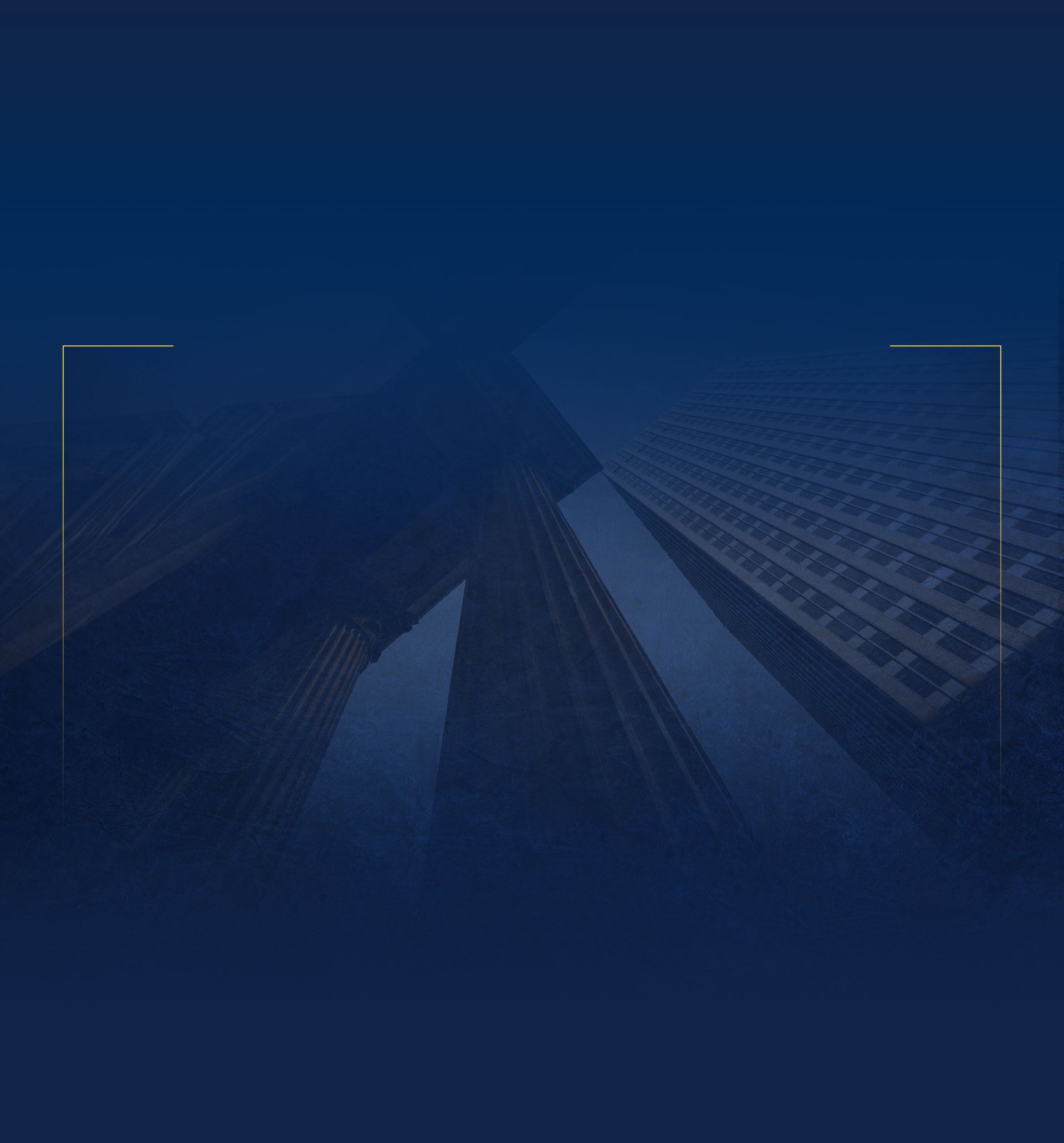 Testimonials
Our Determination & Dedication Is Recognized by Our Clients
"Listen well and give excellent advice."

- Mark K.

"I worked with Tracy Hawkes, she was great throughout the entire process."

- Tina M.

"Most importantly, she really cared about me as a human."

- Fan Y.